Dental Implants in San Antonio, TX!
Dental implants are unlike other common tooth replacement options, such as dentures and bridges, because they're permanently placed directly into the gums. This means that they match quite closely to the structure, function, and feel of a natural tooth. Our dental practice is proud to be able to complete the entire dental implant procedure, from placement to restoration, from our San Antonio office.
Request a Consultation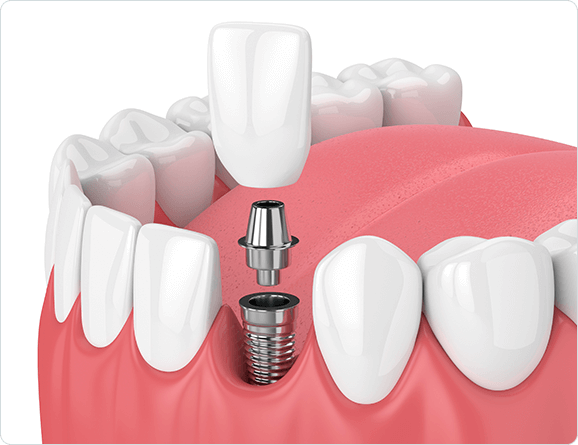 Types of Dental Implants
Dental implants come in different forms, and the type you get will depend on how many teeth you're missing and the condition of your oral health.
Our office provides the following dental implant options:
Traditional Dental Implants

Traditional dental implants are a good option for those who are missing just one tooth or a couple of teeth. With traditional implants, each dental implant has its own post (which resembles a screw) and its own restoration (a dental crown).

Denture Stabilization

Denture stabilization is a better choice for those who are missing many teeth. With denture stabilization, we can replace all of the teeth in an arch using fewer implant posts. This smaller number of implants also results in a lower cost for you.

Mini Dental Implants

Mini dental implants mimic the structure of traditional implants, but they are quite a bit smaller. Because of their size, they may be a better choice for patients who don't have enough bone to sustain traditional implants or aren't able to handle that type of surgery.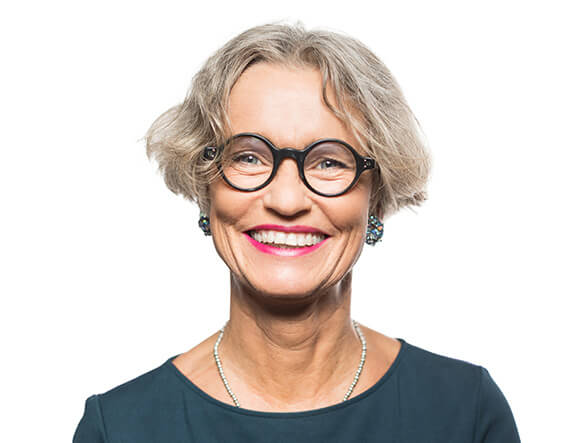 The Dental Implant Difference
Dental implants offer many advantages that set them above other options in the eyes of patients. If you're on the fence about whether or not implants might be the right choice for getting back to a full smile, consider these benefits:
Dental implants are permanently placed, so no need to take them in and out, and no worry of losing them.
Easy maintenance, so no special products or processes required.
Designed to last many years, so you can get more out of your investment.
Support jawbone health, which helps prevent bone deterioration.
Contact Us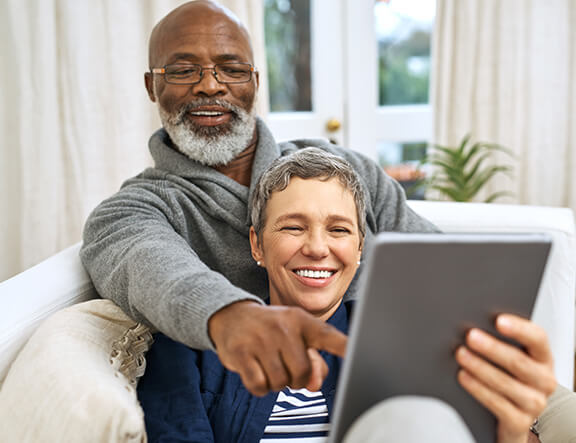 Getting Dental Implants
Regardless of the kind of dental implant you're receiving, the general idea is the same. We will first place the implant post into your gums and jawbone where it will function similarly to a tooth root.
Related Procedures
For some patients, it's necessary to get other procedures first in order to ensure the success of the dental implant. For example, a sinus lift is a surgical procedure meant to increase the bone in the upper jaw before implant placement. Another example is bone grafting, which is when bone is taken from one area and then transplanted to the jawbone.
At Chandler Dental Center, we provide both of these procedures so that patients with insufficient bone tissue can still receive dental implants.
Contact Us