Your Emergency Dentist in San Antonio, TX!
If you or a loved one is experiencing a dental emergency in the San Antonio area, please give our office a call right away at 210-633-0057. Once we have a good understanding of what is going on, we can offer advice and begin preparing a treatment room if necessary. When it comes to emergency dental care, taking care of the problem as soon as possible is always preferred over waiting for the situation to potentially become worse, so call today!
Contact Us

What qualifies as a dental emergency?
A dental emergency is any situation that requires immediate or same-day attention from an experienced emergency dentist. If you are unsure whether you need a same-day appointment, feel free to give our office a call. Common dental emergencies include:
Unbearable tooth or gum pain
Persistent gum swelling or bleeding
Cracked, broken, or dislodged teeth
Foreign object stuck between teeth
Dental abscess

What should I do if I knock out a tooth?
The first thing you should do is pick up the tooth and any broken pieces of the tooth if possible. Be careful not to touch the bottom of the tooth and only hold it by the crown. Rinse it off if you can and carefully reinsert it into the socket. If that's too painful, putting it in a cup of milk or saliva is the next best option. Your next priority will be to get to our office as soon as possible. The sooner you can see an emergency dentist, the more likely it is that your tooth can be saved and reattached with minimal complications.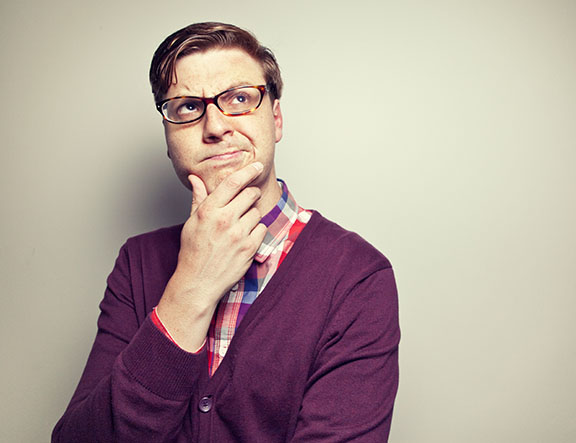 Should I see an emergency dentist for tooth pain?
Tooth pain does not always require a same-day visit. If the pain is manageable and it comes and goes, we will still want to take a look at it, but not necessarily right away. You can use over-the-counter pain medication, ice packs, and home remedies like garlic paste and vanilla extract to numb the pain. If your tooth pain ever becomes unbearable or it is accompanied by a fever, please contact us right away. Likewise, severe tooth pain that stops abruptly is also a cause for concern and should be treated by an emergency dentist.
Contact Us