Custom Mouthguards & Nightguards in San Antonio, TX!
Are you in the market for a custom athletic mouthguard or nightguard? Our team would love to help! Chandler Dental Center offers custom oral appliances for patients in and around San Antonio, and we can provide you with a long-lasting mouthguard that will work well and feel great. To learn more or schedule your next appointment, please contact us!
Restore Your Smile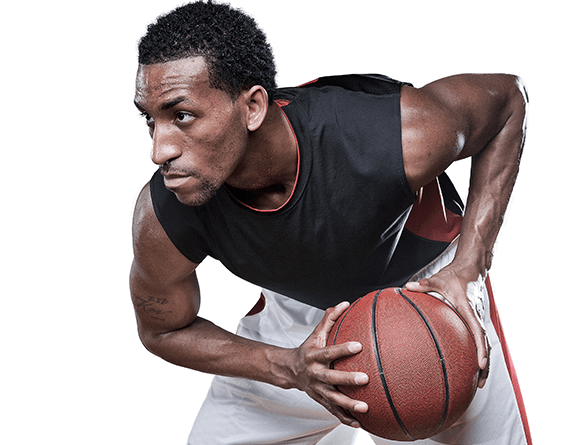 What kind of mouthguard can I get?
Chandler Dental Center offers two options for custom oral appliances.
Athletic Mouthguards protect patients' teeth from dental trauma during games and practices. Durable athletic mouthguards can save patients lots of time, pain, and money.


Nightguards for Bruxism prevent patients with chronic teeth grinding from clenching and grinding their teeth during the night, protecting their teeth, gums, and even jawbones from potential damage.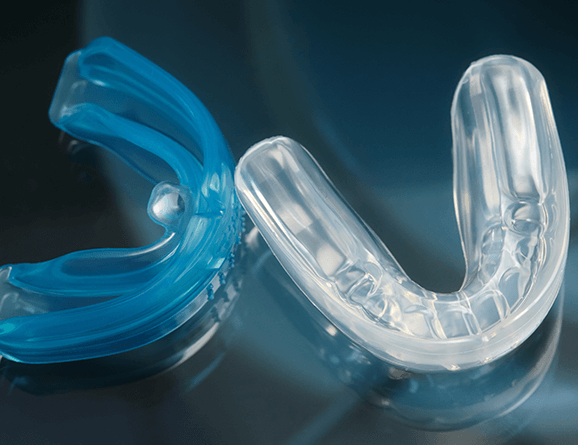 How are custom mouthguards made?
Before a mouthguard can be designed around your unique smile, impressions will need to be taken. This can be done at the end of a routine appointment, or we can schedule a quick visit for you to come in at a time that's convenient for you. Then, your impressions will be sent to an offsite lab, and your custom oral appliance will be created and shipped to our office. We will then have you come in to try on your new mouthguard and ensure that it fits perfectly. Once we've made any necessary adjustments, you're free to take it home and begin using it!
Contact Us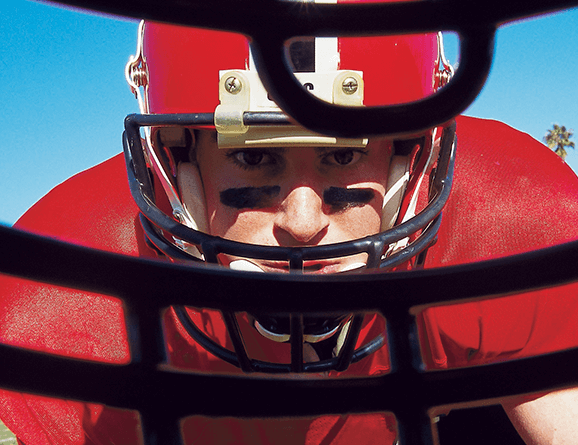 What are the benefits of custom mouthguards?
While one-size-fits-all mouthguards can work in a pinch, we believe custom oral appliances are the better investment in the long run. The custom fit is much more comfortable to wear, which means patients are more likely to wear them, and their teeth are protected more often. Our mouthguards are also designed to be durable and last for many years, whereas alternative oral appliances may wear out faster and need to be replaced more often. Still not sure which is right for your smile? Our team would be happy to answer any questions or address any additional concerns you may have.
Contact Us