Oral Surgery in San Antonio, TX!
While teeth are meant to last a lifetime, sometimes oral surgery is necessary to help you maintain good oral health. At Chandler Dental Center, we'll only recommend dental oral surgery when it is in the best interest of your oral health. Our surgery options range from reconstruction of your smile to wisdom tooth removal. Our team will be with you through every step of the process. Get in touch with our office to learn more, or schedule your appointment today!
Contact Us
What is oral surgery?
Oral surgery is any surgical procedure performed in or around your mouth or jaw. There are many types of dental surgery. Our office offers tooth extraction, wisdom teeth removal, periodontal surgery, or dental implant placement and restoration treatment. Each type serves to help you maintain or enhance your oral health.
What can I eat after oral surgery?
While each surgery will have its post-op care instructions, it is generally safe and recommended to consume soft room temperature foods and liquids for the first 48 hours after the surgery. Some examples of foods to eat after the surgery include eggs, mashed potatoes, yogurt, smoothies, and protein shakes. Once you feel more comfortable and notice proper recovery, you can ease back into your regular diet.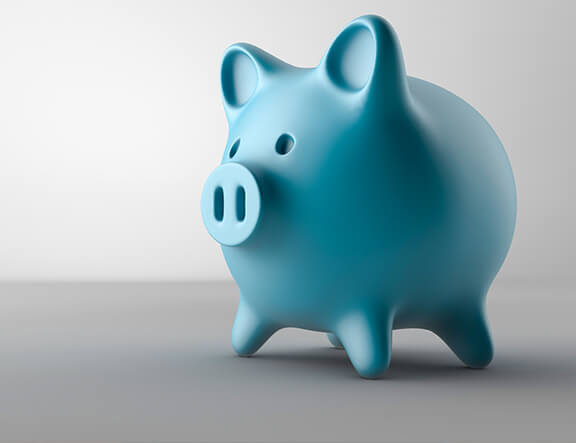 How much does it cost?
Oral surgery cost depends on which procedure is performed and if dental sedation is administered. If you have dental insurance, dental insurance may cover a portion of your surgery. At Chandler Dental Center, we strive to make quality dental care available to every patient. We accept cash, credit, FSAs and HSAs, and even have an in-house dental membership plan. To learn more about San Antonio oral surgery financing options, visit our financial page!
Schedule Consultation