Welcome to Chandler Dental Center in San Antonio, TX!
At Chandler Dental Center, everything we do revolves around making sure you get the quality care you deserve in a way that keeps you feeling comfortable and well informed. Our team takes great strides to consistently deliver a high level of service, and we look forward to showing you why we should be your San Antonio dentist.
What Would You Like to Do?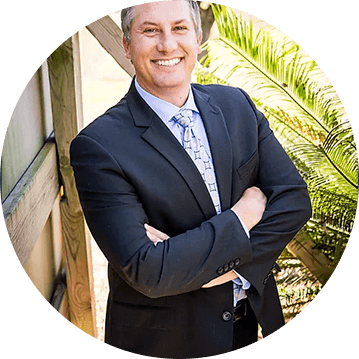 AboutDr. Bryce Chandler DDS, MAGD, FICOI, FICD
Dr. Chandler has been named a "Texas Super Dentist" by Texas Monthly for nearly a decade. He is a proud graduate of the dental doctorate program at The University of Texas Health Science Center San Antonio as well as a Master in the Academy of General Dentistry.
Learn More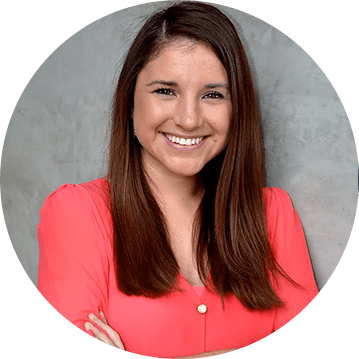 AboutDr. Chrysalis Heinkel DDS
Born and raised in San Antonio, Dr. Heinkel also earned her dental doctorate at The University of Texas Health Science Center in San Antonio. Since graduating, she has completed advanced training in complex procedures, such as implant dentistry and wisdom teeth extractions.
Learn More