Root Canal Therapy in San Antonio, TX!
Root canal treatments are not usually appointments that patients look forward to. Fortunately, our compassionate team at Chandler Dental Center is here to make your root canals and other dental services as easy and effective as possible. To learn more about the services we offer or schedule your next appointment with our team, please contact us!
Don't wait! Call us now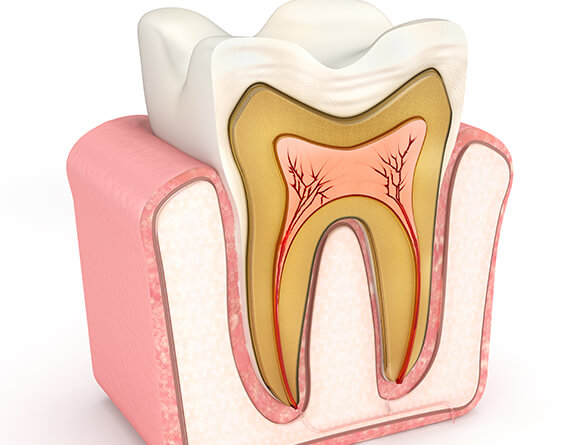 How will I know if I need a root canal?
The only way to determine if you need a root canal treatment or another restorative service is to schedule an appointment with our team. If you notice any of the following symptoms, however, that could be an indication that a root canal may be necessary:
Persistent Tooth Pain
Sudden Sensitivity to Heat and Cold
Change in Tooth Color
Swollen or Tender Gums
Loose or Damaged Tooth/Teeth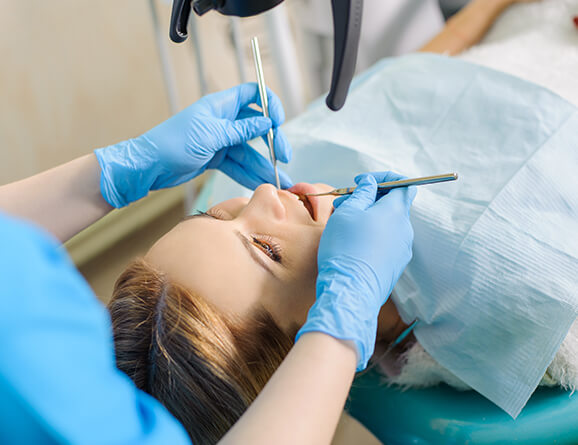 What happens during a root canal?
Root canals are used to treat tooth infections by removing the infected dental pulp inside the tooth. Once the teeth and gums have been numbed, a small hole is created in the top of the tooth so that the inside can be accessed. After the inside has been cleaned and sealed, a temporary crown is usually placed to protect the tooth, and a permanent crown will be created and placed at a later date. While root canals have a reputation for being very painful treatments, they tend to be similar to having a filling placed from the patient's perspective, thanks to modern medicine and technology.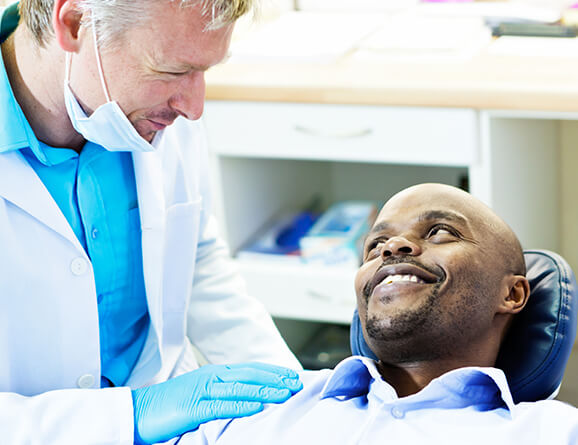 Are root canals necessary?
At Chandler Dental Center, we always prefer to provide patients with the least invasive dental treatments that will restore their smiles effectively. We want to treat tooth decay and dental trauma when they are in their earliest stages, but once harmful bacteria has caused an infection inside a tooth, it must be treated with a root canal. If a root canal treatment is delayed for too long, a more invasive treatment, like a dental extraction, could become necessary instead. Not sure what your smile needs? Schedule a consultation with our office today, and we'd be happy to assist you.
Schedule Your Appointment