Full & Partial Dentures in San Antonio, TX!
Have missing teeth made your daily activities unnecessarily complicated? We'd love to help you feel great about the appearance and functionality of your smile once again. Chandler Dental Center offers both full and partial dentures, and we can help you determine if either of these restorative options fit your unique needs. Contact our office today!
Request a Consultation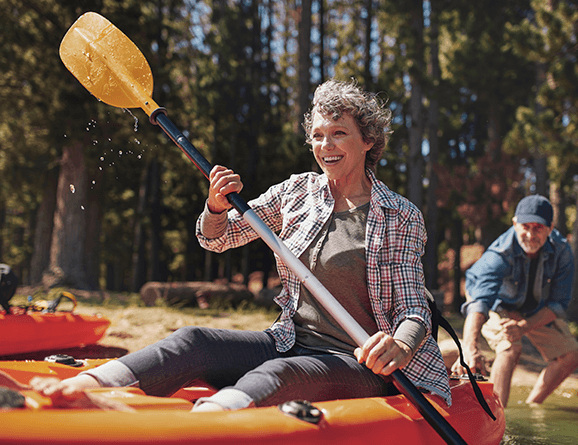 Do I need full or partial dentures?
Partial dentures are used to replace a single tooth or a few teeth, while full dentures replace all of the teeth on an arch, either all of the top teeth or bottom teeth. Partial ones are custom made to fill in any gaps on an arch, so even if you have more than one gap in your smile as a result of missing teeth, one partial denture can be used to complete your smile. If you have one or more natural teeth that have become weak or damaged over time, we can examine them to see if any dental extractions should be performed first as well.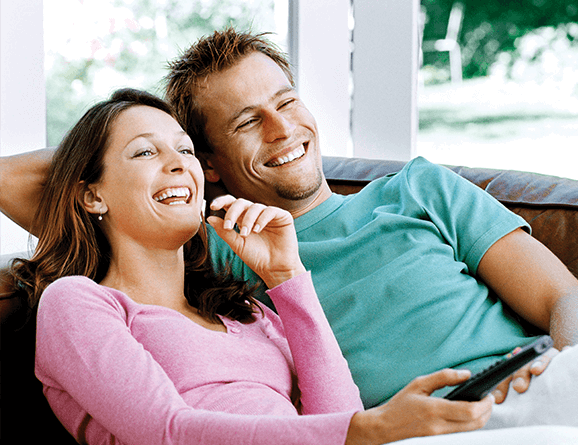 How do you take care of dentures?
Keeping dentures clean and in great shape is a little different from taking care of natural teeth. They must always be removed from the mouth first before they are brushed with a soft-bristle toothbrush and mild soap or denture cleaner. Full and partial dentures should also be soaked overnight in a cleaning solution to keep them extra clean, give your gums a break, and help them keep their custom shape. They cannot be whitened with teeth whitening products, but there are home remedies and denture whitening products that can be used to keep them looking fantastic.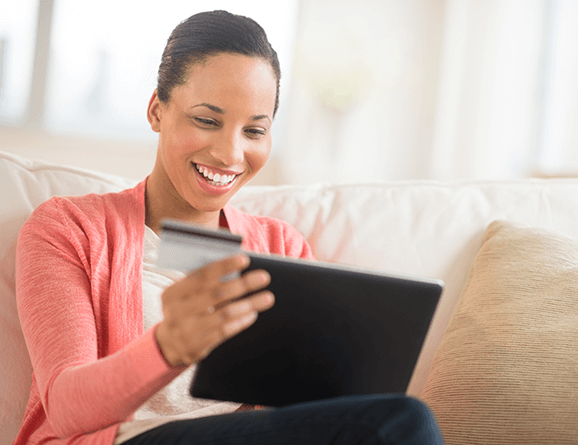 Are dentures expensive?
Dentures are among the most cost-effective methods for replacing missing teeth. Our durable, custom dentures are designed to last patients many years before they need to be modified or replaced, making them an excellent investment. However, we understand that any expected or unexpected dental costs can put a strain on a patient's budget, which is why we are happy to offer and accept several financing options, including dental insurance, FSAs and HSAs, CareCredit®, Alphaeon Credit, and our dental membership plan. For questions or more information, please visit our financial page or get in touch with our friendly front office team.
Contact Us