Your Dental Sedation Options in San Antonio, TX!
Sedation dentistry has helped countless patients receive the dental care they need with minimal stress and anxiety. Our office utilizes nitrous oxide, oral conscious sedation, and IV sedation to promote relaxation and help patients have positive experiences. Our dentists at Chandler Dental Center are trained and qualified to administer sedation safely, and your safety is always our top concern.
Contact Us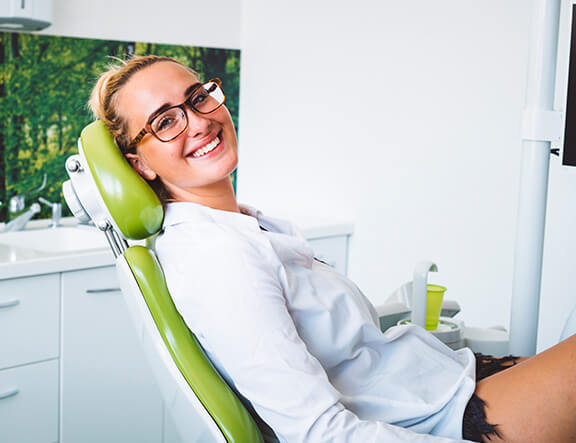 Reasons to Consider Sedation Dentistry
Dental anxiety is one of the most common reasons to consider sedation dentistry, but it's not the only one. If any of the following apply to you, you may want to ask about sedation dentistry at your next appointment:
You have had bad dental experiences in the past and feel nervous about receiving treatment.
You have a fear of dentistry that has inhibited you from receiving the care you need.
You don't like the sounds or sensations associated with getting dental work done.
You have a sensitive gag reflex.
You have sensitive teeth.
You are uncomfortable with sitting in the dental chair for an extended period of time.
You need a complex procedure or multiple procedures done that will take a significant amount of time. madisonsdish.com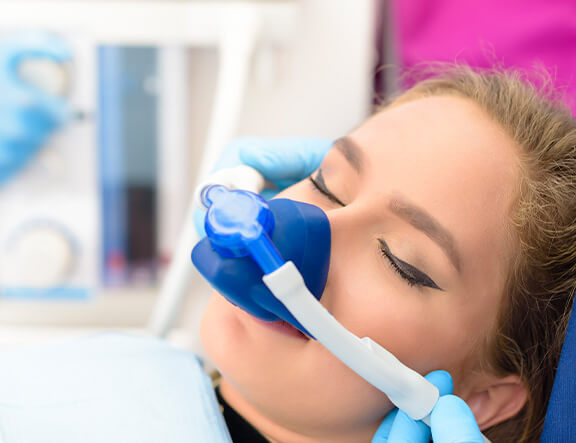 Types of Dental Sedation
At Chandler Dental Center, we have three types of dental sedation. With each, we always go over your medical history first and choose the appropriate dosage for you.
Nitrous Oxide

Commonly known as laughing gas, nitrous oxide is inhaled through a nose mask. Patients breathing in nitrous oxide should expect to feel content and relaxed. Once we stop administering this sedation, its effects wear off quickly. Nitrous oxide is considered a mild form.

Oral Conscious Sedation

Oral conscious sedation is a mild to moderate form of sedation. It is administered in pill form, which you will take about an hour before your appointment. Under its effects, patients may feel drowsy, but they'll remain awake.

IV Sedation

IV sedation is a moderate to deep type of sedation delivered through a vein. Because of this method of administration, its effects occur quickly.
Contact Us