TMJ/TMD Therapy in San Antonio, TX!
Do you have difficulty chewing or often hear a clicking noise when you open and close your mouth? If your answer is yes, you may be experiencing temporomandibular joint dysfunction or TMJ disorder, which can lead to jaw pain or difficulty when trying to perform simple oral functions. At Chandler Dental Center, we can help alleviate TMJ symptoms through TMJ/TMD therapy so you can restore normal oral function. Contact our office today to learn more about our San Antonio TMJ therapy!
Contact Us
What is TMJ/TMD?
The temporomandibular joint, or TMJ, connects your jaw to your skull. When this joint becomes damaged or affected, you may experience TMJ dysfunction. The common condition affects the jaw joints and surrounding muscles which can cause pain or discomfort. When jaw pain, difficulty chewing or swallowing, or clicking of the jaw joint occur, TMJ/TMD therapy with our team can help alleviate discomfort and reduce dysfunction.
What can I do for TMJ?
If you experience jaw pain, difficulty chewing or yawning, and hear a clicking noise when you open or close your mouth; you may benefit from scheduling a visit with our office for therapy. Depending on the extent of your symptoms, there are several treatment options available, including but not limited to TMJ physical therapy, at-home stretching exercises, or receiving a properly fitted mouthguard.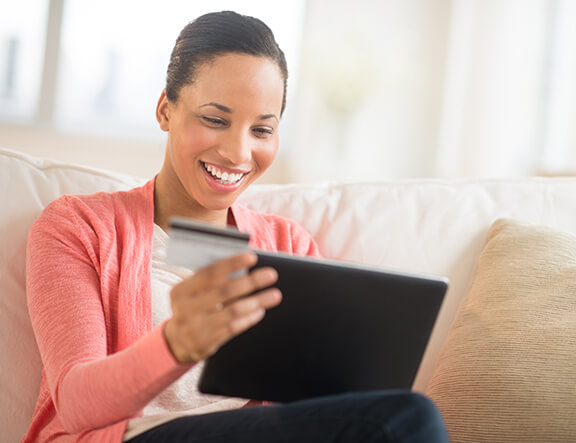 How much does TMJ treatment cost?
TMJ treatment costs will vary for each patient seeking TMD therapy. When you visit our office, we'll provide you with a cost estimate for treatment and go over your payment options. We strive to make quality dental care available to every patient. We accept cash, credit, FSAs and HSAs, and even have an in-house dental membership plan. To learn more about financing options, visit our financial page!
Schedule Consultation