Experienced Dentist in San Antonio, TX!
If you have been looking to switch to a new dentist in San Antonio or just moved to the area and need to choose a new primary dental care provider, look no further than Chandler Dental Center. Our compassionate team is proud to work with patients of all ages and from all different dental backgrounds. To learn more or schedule an appointment with our office, please give us a call or send us a message!
Schedule Online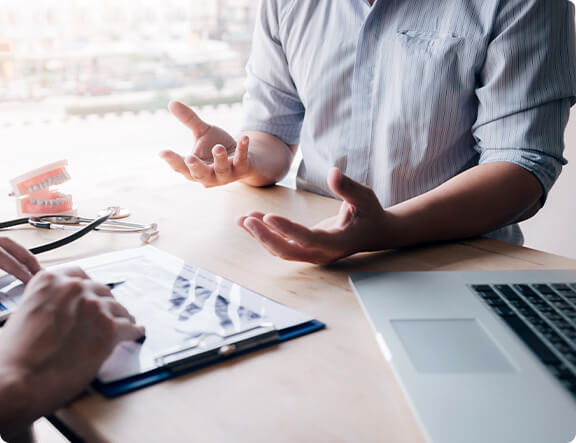 Oral Systemic Dental Health Approach
Research shows that maintaining positive oral health is a large part of staying healthy overall, as dental problems can easily affect other parts of the body. For example, periodontal disease has been linked to heart disease, and doing simple things like brushing your teeth twice a day and visiting the dentist regularly can reduce your risk of developing heart issues.
Our practice takes a medical approach to dentistry, as we never want to just treat surface-level issues. Your dental and overall health is our top priority.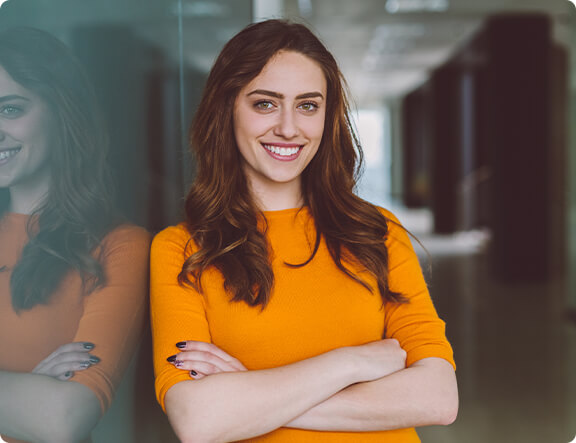 Comprehensive Services
Offering a wide variety of treatment options helps reduce the odds that patients will need to commute to a different practice and work with a team that they're unfamiliar with. Instead, families can receive the majority of their preventive, restorative, and cosmetic dental services right here in our office. Our high-quality treatments include:
Routine Cleanings & Exams
Fluoride Treatments & Sealants
Mouthguards & Nightguards
Tooth-Colored Fillings
Dental Crowns & Bridges
Dentures & Dental Implants
Wisdom Teeth Removal
Periodontal Surgery
Professional Whitening
Porcelain Veneers
TMJ/TMD Therapy
Sleep Apnea Treatment
Dental Sedation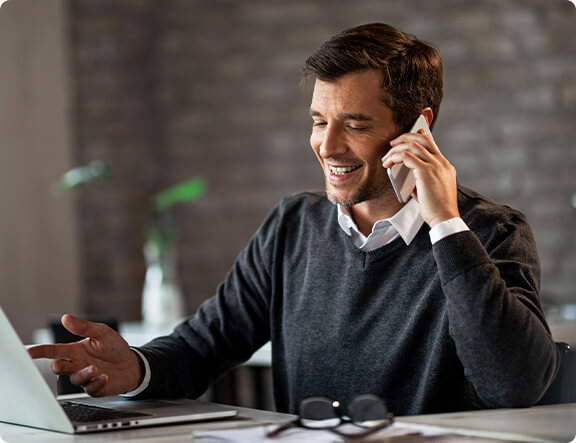 Affordable Dental Care
Made Simple
Patients come to our office with a range of different budgetary needs as well as dental needs. That's why we strive to offer convenient, affordable dental care that meets patients where they're at. In addition to accepting cash, debit and credit, and FSAs and HSAs, our practice also accepts third-party payment plans through CareCredit®.
Uninsured?
Ask our team about our in-house dental membership plan, which can help you save big on all of the basic dental care that you need. For additional financial questions and concerns, please get in touch with our friendly front office team.