Family-Friendly Dentistry in San Antonio, TX!
Chandler Dental Center offers a truly wide range of preventive, restorative, and cosmetic dental services. We also customize each patient's treatment plan based on their unique oral health needs, as our team does not believe in cookie-cutter dental care. We take our role as your family's San Antonio dental home seriously. If you're looking to experience the difference that our top-notch San Antonio dental office has to offer, please give our office a call, and we'll be happy to assist you.
Don't Wait! Call Us Now!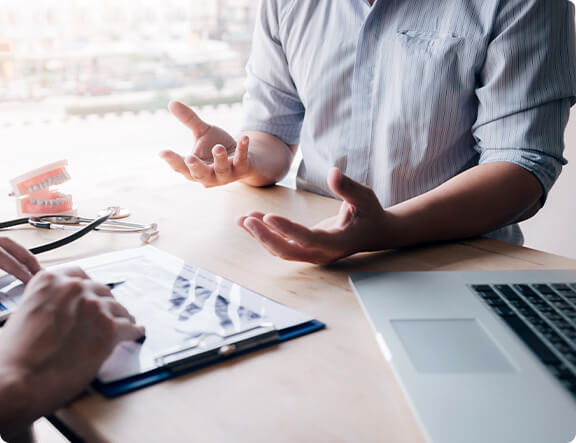 Exceptional, Comprehensive Dental Care
Whether you're looking to schedule a restorative dental treatment or just a routine cleaning and exam, our team is here to help. During your consultation, we can assess the health of your teeth and gums and assess your concerns and smile goals to provide professional, custom recommendations. Keeping all or most of your dental care in one location with the same knowledgeable team is always ideal.
Our office also accepts emergency dental visits. To schedule a same-day emergency visit with our team, please give our front office a call.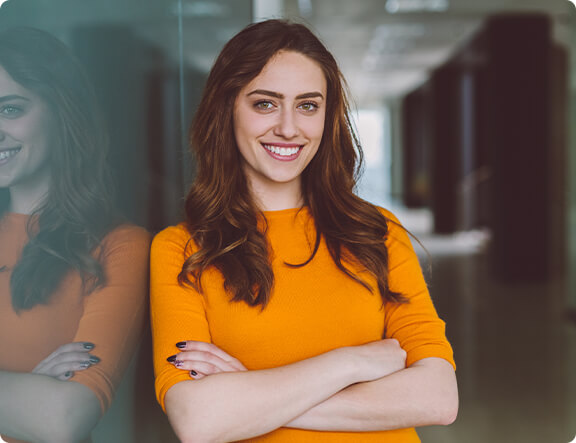 Convenient Care for the Whole Family
Our office is conveniently located on Old Corpus Christi Road, right near the intersection of I-37 and 181. Our practice is also close to several schools in the area, including Harmony Elementary School, Schulze Elementary School, and Texas A&M San Antonio, which helps make weekday appointments a breeze! We want to do everything we can to help your family's dental visits be as easy and streamlined as possible. If you've been wondering, "where is a qualified dentist near me?" we recommend scheduling an appointment with our friendly team at Chandler Dental Center!
We Love Our Patients!
Luckily, they have great things to say about us too!
"I was very fortunate to find a dental office close to home that was very thorough. I have been to several dentists over the years and not one of them caught my dental issue, nor did they clean my teeth as well. I am grateful for their accommodation of getting me in so quickly. Very easy to work with and very friendly." – Michelle B.
"I went to see Dr. Lindsey Mackaron. What an experience! This by far the was the best experience I have had at the dentist in my life. I would give ten stars, if I could. You won't be sorry visiting Dr. Mack, trust me. Her and her team are just awesome!" – Elias G.
"Your whole office and staff was wonderful and got me in the same morning that my wife called. A process that we were told would take 4-6 weeks your office is getting done in less than a week. Thank you!" – Jim P.
"I feel very fortunate to have found a dental center close to my new residence that can take care of all my oral health needs in a very professional and friendly manner." – Robert R.
Previous
Next