July 10, 2023 5:02 pm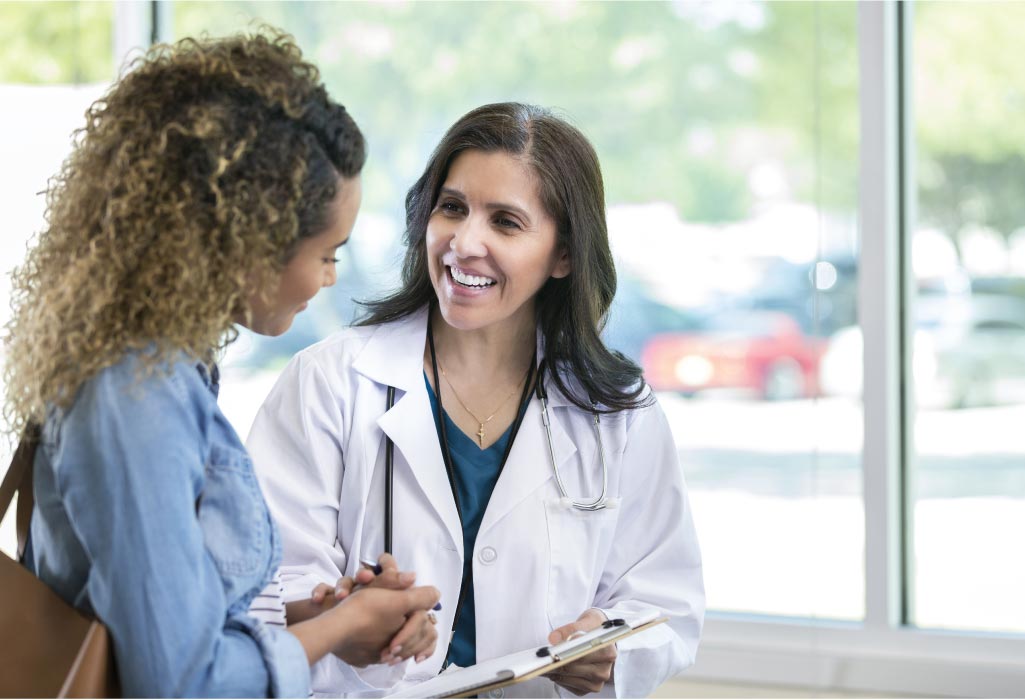 Maintaining good oral health is crucial for overall well-being, but finding an affordable dentist can sometimes be a challenge. If you live in San Antonio, Texas, and are on the lookout for quality dental care that won't break the bank, we've got you covered. Here are four valuable tips to help you find an affordable dentist in San Antonio.
1. Research Dental Offices Near You
Start by researching dental offices in San Antonio, Texas. It's likely that many dental offices will come up, but do any have the services you're looking for? A dental office with comprehensive services, including routine cleanings and treatments like dental fillings can make dental care more affordable as you're only going to one location.
2. Check Payment Options
Are you hoping to pay for your dental treatment with dental insurance? Or maybe you're trying to use an FSA/HSA account? Whichever way you plan to pay, it's always best to review and confirm your available payment options to make the most of any aid you may have.
3. Ask About Patient Discounts or Specials
If it's your first time looking for a dentist in San Antonio, Texas, or you're on a new dental insurance plan, it is always a great idea to ask if there are any new patient specials or discounts. Most of the time, new patient specials will cover a dental exam or other preventive treatment at a low price or free.
4. Inquire About Dental Membership
Did you know some dental offices have a dental membership plan to make dental care more affordable for patients? Plans often include specific coverage at a flat price or tier price point. If you're looking for a way to make dental care affordable, a dental membership plan is a great place to start!
Affordable Dental Care in San Antonio, Texas
Regular dental care is essential for maintaining good oral health, preventing tooth decay, gum disease, and other dental problems. By finding an affordable dentist in San Antonio and scheduling routine check-ups, you can catch dental issues early on and receive appropriate preventive care.
At Chandler Dental Center, we're proud to accept multiple payment options, including FSAs and HSAs, and have an in-house membership plan for patients. If you're searching for affordable dental care in San Antonio, TX, give our office a call!
Categorised in: Affordable Dentistry, Dental Membership Plan, Family Dental Care
This post was written by ChandlerDentalCenter