February 27, 2023 10:44 pm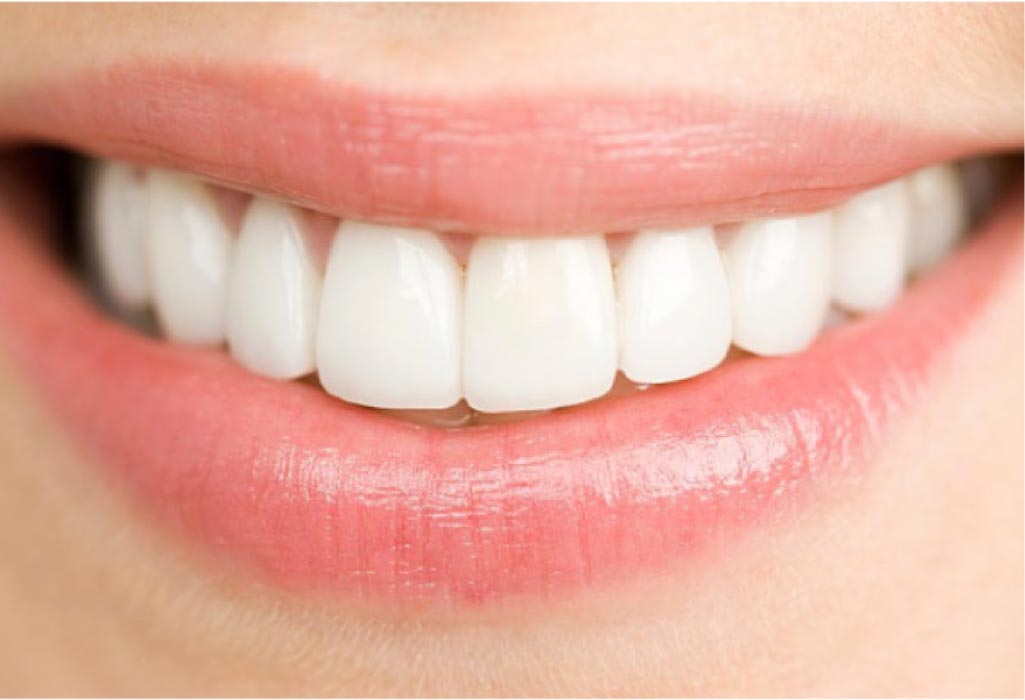 With crooked, gapped, or yellowed teeth, it may seem like a more attractive smile is out of reach. However, a picture-perfect smile is no longer something you can only wish for. At Chandler Dental Center, we can craft veneers to instantly transform your smile to result in many benefits like the ones in this blog.
Veneers Look Natural
Porcelain veneers not only offer an immediate change, but also a natural-looking change. After having veneers put on, your teeth instantly transform while mimicking natural teeth. At Chandler Dental Center, we ensure this by creating impressions of your teeth to custom-create your veneers with our advanced dental technology.
Veneers Are Long Lasting
Is the hesitation to learn ways to fix your smile due to how long it may last? Well, veneers are almost as strong as your natural teeth and will last for a long time!
Veneers Fix Multiple Issues
While veneers may be thought of as a cosmetic dentistry treatment, they can also fix other dental issues. If you have a chipped or misshapen tooth but would rather place a veneer over it than undergo restorative treatment, the issue is fixed just the same.
Veneers Boost Confidence
Not only do veneers make your teeth look better, but they can also help you feel better. That's right. By improving your overall appearance, you'll likely not be hiding when it comes to photos, and you'll likely experience greater confidence!
Veneers Are Easy to Maintain
Compared to other cosmetic treatments, veneers are a quick process and do not require much special maintenance. Brushing twice a day and flossing at least once is all you need to maintain your veneers and good oral hygiene.
Change Your Smile with Veneers in San Antonio, Texas
At Chandler Dental Center, we're here to help you get the smile you've always wanted. We're proud to offer veneers and other dental treatments that can change your smile for the better. Contact us to learn more!
Categorised in: Cosmetic Dentistry, Porcelain Veneers, Restorative Dentistry
This post was written by ChandlerDentalCenter