September 6, 2022 6:46 pm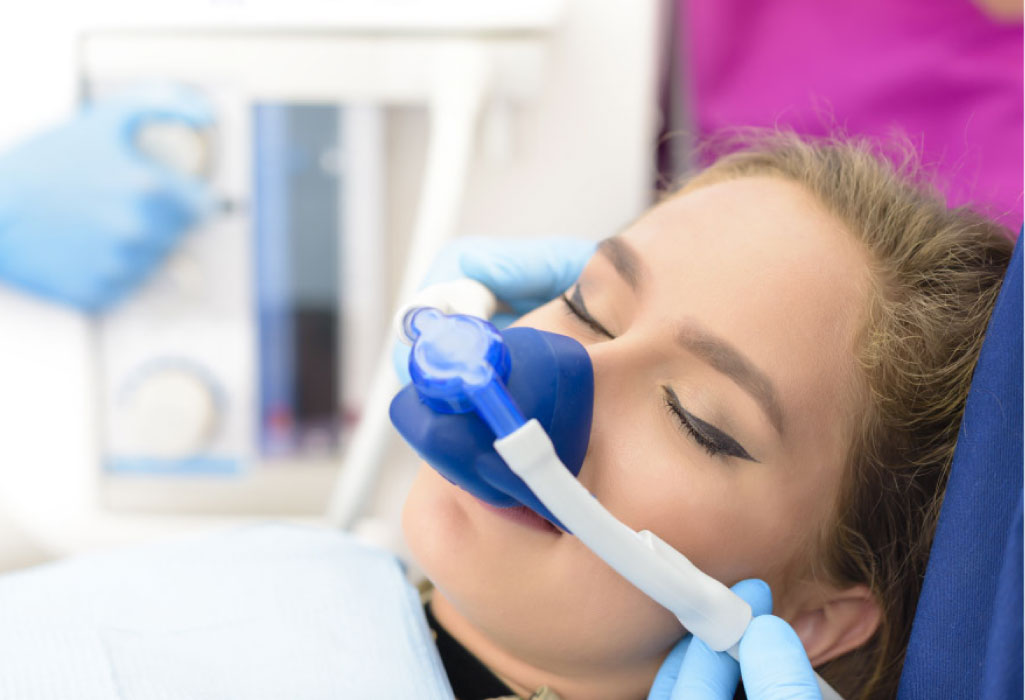 There are some pretty common phobias out there. Fear of spiders, fear of heights, fear of the dar. Did you know that being afraid of going to the dentist is a common one too? According to the Cleveland Clinic, around 36% of people in the U.S. are afraid of dental treatment. And it's not just something that affects kids. Through our years of work, we've seen patients of all ages with this fear of the dentist.
Why People Fear the Dentist
There are many different reasons why someone would be afraid of the dentist. Maybe they had a negative experience in the past with dental treatment that has left a lasting mark on their memory. Maybe they can't handle the sights, sounds, and smells of a dental office. Other people assume that dental care automatically means pain, but that's certainly not the case. These days, modern dental treatment includes tools and techniques that eliminate a patient's discomfort.
How to Cope with Dental Fear
Luckily, there are many different ways to cope with dental fear. For starters, it's important to visit a dentist who sets you at ease and who you feel comfortable discussing your dental phobia with. That way they'll be able to help create an environment in which you can receive treatment with any worry or fear. Remember, your dentist is on your side through this!
Also, many adults turn to dental sedation to help get them through their appointment. Dental sedation includes medication like nitrous oxide/laughing gas that's designed to create feelings of calm and contentment so your treatment can go off without a hitch.
Dental Anxiety Relief a Chandler Dental Center
At Chandler Dental Center, we provide a variety of dental sedation options, and we work hard to create a peaceful, judgment-free atmosphere so that every patient can get the treatment they need. If you need help managing your dental fear, don't hesitate to contact our San Antonio practice and a member of our team will discuss your options with you.
Categorised in: Dental Anxiety, Dental Sedation, Family Dental Care
This post was written by ChandlerDentalCenter