May 30, 2022 7:16 pm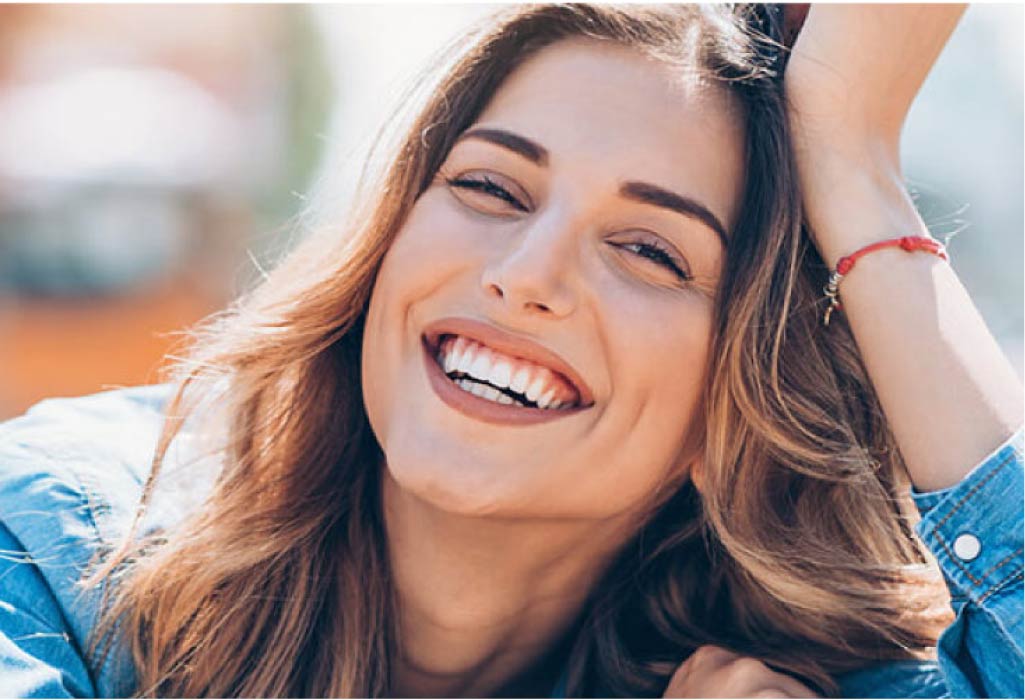 Did you know that a dental crown can last up to 15 years or longer when properly cared for? That's a long time for a restoration but a great advantage when you're not a fan of sitting in the dental chair.
Dental Crowns
A dental crown is a tooth-colored porcelain or ceramic cap that covers and protects damaged teeth when placed. A crown can help a weak tooth stay functional, whether from injury or decay.
Though the cap is porcelain or ceramic, dental crowns often look natural as the shape and size are customized to your natural tooth. A properly fitted dental crown should fit comfortably in your mouth!
Care for Your Crown
Though the material dental crowns are made of are sturdy and long-lasting, they will only last as long as you provide proper care. To properly care for a dental crown, you can:
Avoid Sticky & Hard Foods.
Chewing on ice or hard candy can chip, crack, break, or dislodge your dental crown.
Brush & Floss Daily.
Even though the dental crown is restorative material, your tooth underneath the crown needs to stay healthy to support it. Food and bacteria can quickly become trapped under or between the crown and your gum, be sure to brush twice a day and floss gently to maintain healthy teeth and gums!
Avoid Poor Oral Habits.
Like sticky and hard foods, chewing on ice, fingernails, or grinding your teeth when stressed can damage your dental crown.
Use a Night Guard.
You can likely catch yourself teeth grinding or clenching when you're awake. However, while you sleep, it may be unlikely. Invest in a nightguard to help protect your restorations and natural teeth if you need to.
Maintain Routine Dental Visits.
While a dental crown is long-lasting, crowns aren't entirely indestructible, or issues aren't always that obvious. Be sure to keep up regular dental visits to encourage a long-lasting crown.
Dental Crowns in San Antonio, Texas
Do you have a damaged or decayed tooth that may benefit from a dental crown? Give our office a call. Dr. Chandler and our team provide durable dental crowns to help restore your smile.
Categorised in: Dental Crowns, Oral Hygiene, Restorative Dentistry
This post was written by ChandlerDentalCenter