January 12, 2023 8:18 pm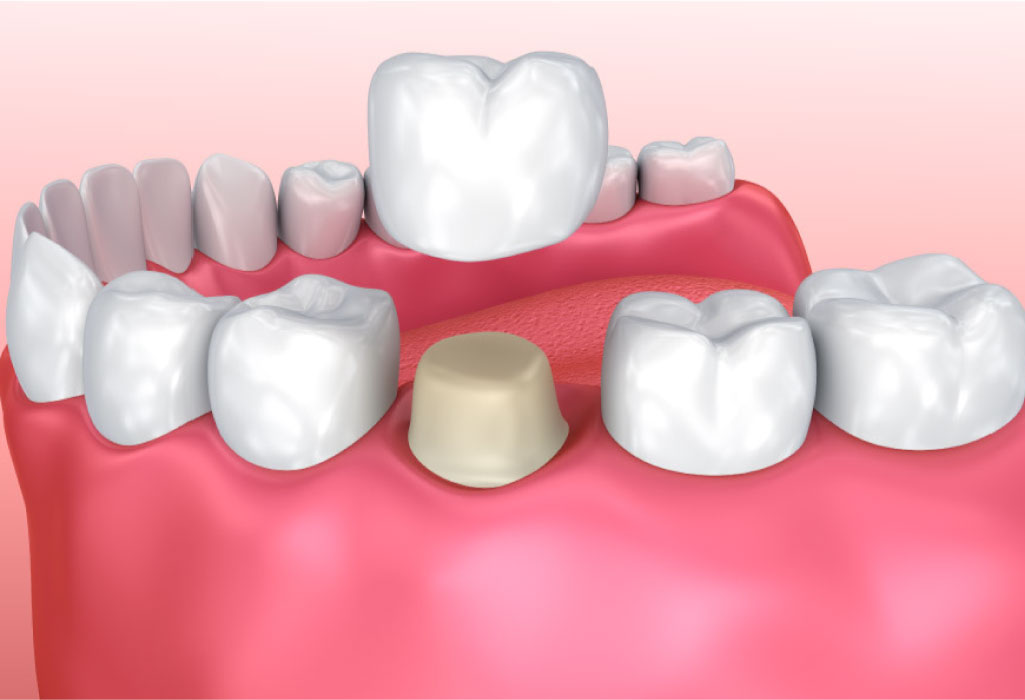 Dental crowns are a widespread solution to restoring or repairing damaged teeth. The tooth-shaped cap can seal a decayed or damaged tooth, support a dental bridge, or even make a tooth look healthier. A good dental crown will last for years, but a dental crown is not as permanent as your natural teeth.
What Is a Dental Crown?
A dental crown is a tooth-shaped cap that covers an entire tooth. When a dental crown sits over the tooth, it restores the tooth to its original shape and size.
Since a crown simulates the original shape of a tooth and texture, a dental crown replaces the strength, durability, and functionality that would otherwise be lost.
How Long Dental Crowns Last
When we place a dental crown on your tooth, we may refer to it as your permanent crown. However, that doesn't mean the dental crown will last forever.
During the dental crown process, we take impressions of your teeth and send them to a lab. At the lab, a custom dental crown is made. A temporary crown is placed on your tooth until the permanent crown is complete.
While the final dental crown placed is durable and custom fit to your tooth, the lifespan of a dental crown depends on several factors and generally can last anywhere from 5 years or longer!
How to Care for Your Dental Crown
Since a dental crown should last at least five years, that means some care on your end is required. With proper care and secure placement, a dental crown can last longer than the average. If you want to prolong the lifespan of your crown, follow these tips:
Brush and floss daily
Maintain regular dental appointments
Avoid crunchy and hard foods
Wear a mouthguard to prevent teeth grinding
Avoid biting ice
Durable Dental Crowns in San Antonio, Texas
While the dental crown is not permanent, they are a long-term solution for restoring functionality and strength to a tooth. Our dental crowns in San Antonio are natural looking and durable. Contact our team to schedule a consultation today.
Categorised in: Dental Crowns, Oral Hygiene, Restorative Dentistry
This post was written by ChandlerDentalCenter