June 8, 2023 5:43 pm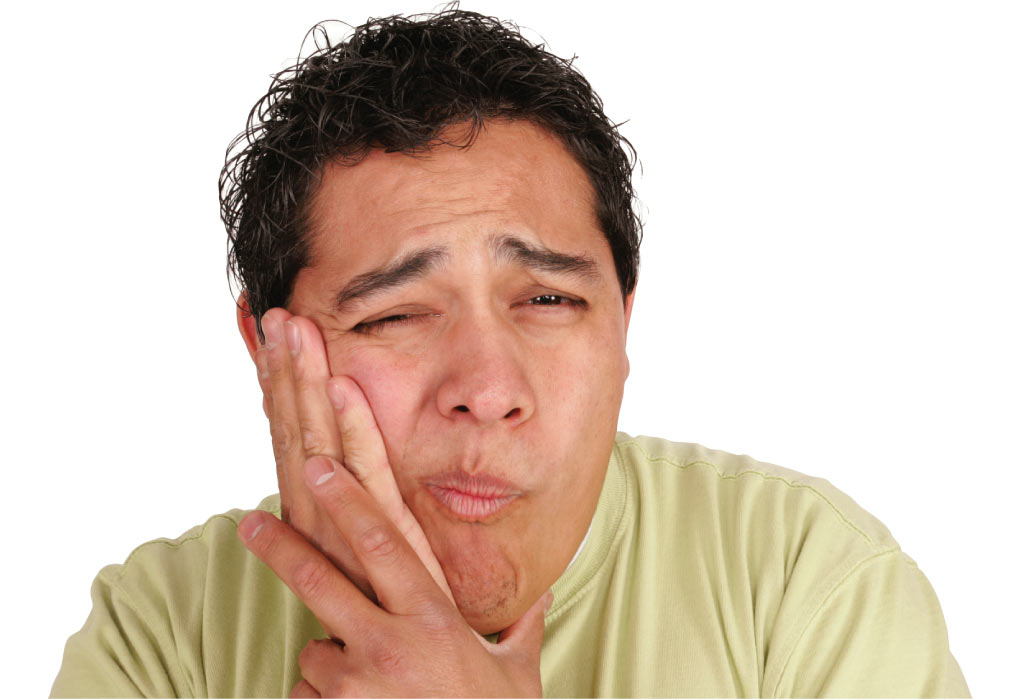 Whether it's a dull throb or a sharp pain, toothaches are never a welcome sensation. One of the trickiest questions that comes along with tooth pain is just how concerned you should be. How do you know when to schedule an emergency dental appointment? Here are a few signs that it's time to see the dentist ASAP.
Unbearable Pain
If your toothache is causing you intense pain and making it impossible to eat or talk, call to make an emergency appointment right away. Not only is there no reason to prolong your suffering, but severe pain can be a sign of many emergencies that require immediate intervention, such as advanced infection or a dental abscess.
Long-Lasting Pain
Maybe your toothache is only causing mild to moderate discomfort, and you think you can tough it out until your next routine appointment. In some cases, this is true! But if you've been experiencing pain for several days in a row and over-the-counter painkillers or ice packs are not helping, it's best to nip things in the bud and schedule an emergency dental visit. Putting off treatment can often lead to painful and costly complications.
Additional Symptoms
If your tooth pain is accompanied by other troubling symptoms, you may be dealing with something serious. Symptoms that should be cause for concern include:
Excessive bleeding
Sore or swollen gums
Fever
A persistent foul taste in the mouth
Your Trusted Emergency Dentist in San Antonio, Texas
When you're unsure about what constitutes an emergency, you can always call our office to get guidance. Our team will ask for all of the information we need to be able to offer advice and schedule an emergency appointment for you to come in ASAP if necessary. When a dental emergency strikes, Chandler Dental Center is here to help!
Categorised in: Dental Emergency, Tooth Pain
This post was written by ChandlerDentalCenter