December 5, 2022 4:26 pm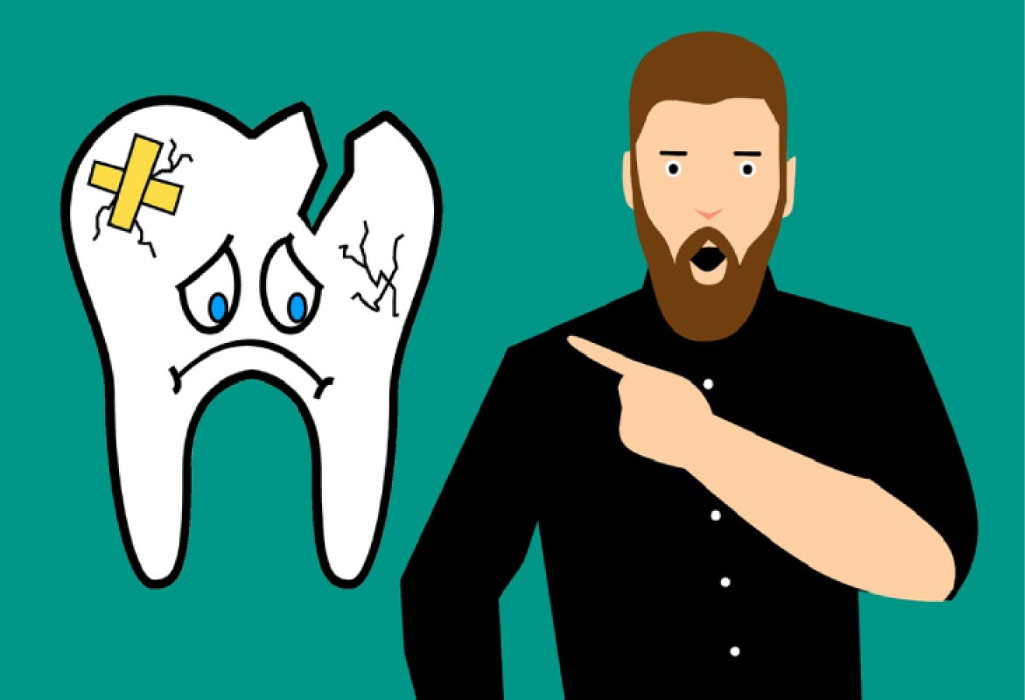 Teeth are very strong, but they're not unbreakable. Many people chip or crack a tooth at some point in their lives. Dentists treat chips and cracks with remedies like fillings, bonding, crowns, root canals, and so on. Is a chipped or cracked tooth considered a dental emergency?
What Should You Do When You Chip or Crack a Tooth?
Chips and cracks can occur due to cavities, tooth grinding, biting on something hard, or getting struck in the face. Some chips and cracks are so small you may not notice them. Only a tooth's appearance may be affected. If the chip or crack is larger, however, it can expose the nerves inside your tooth. Chips and cracks can cause increased tooth sensitivity and pain. If you don't get treatment, the tooth is vulnerable to further damage and decay.
As soon as you notice a difference in your tooth's appearance or you're experiencing physical symptoms, please call us. You may need emergency care, or we may decide it's okay to wait a few days for an appointment.
What Else Is Considered a Dental Emergency?
There are other situations where we recommend immediate or same-day treatment. Severe tooth or gum pain, persistent swelling, bleeding, or a dental abscess all require emergency care. If you have something stuck in your teeth and you can't remove it, you should also give us a call. What if your tooth gets dislodged or even knocked all the way out? You may be tempted to go to the E.R., but an emergency dentist is actually the best person to call.
Dental Emergencies at Chandler Dental Center in San Antonio, Texas
Not all chips and cracks are dental emergencies, but if you're experiencing sensitivity or pain, you should most likely get quick care. Even if you're not sure if the chip or crack is serious, it's a good idea to call us and describe the situation. Do you have questions or want to schedule an appointment with Dr. Chandler? Please contact us today!
Categorised in: Dental Emergency, Family Dental Care, Oral Health
This post was written by ChandlerDentalCenter