February 11, 2022 8:20 pm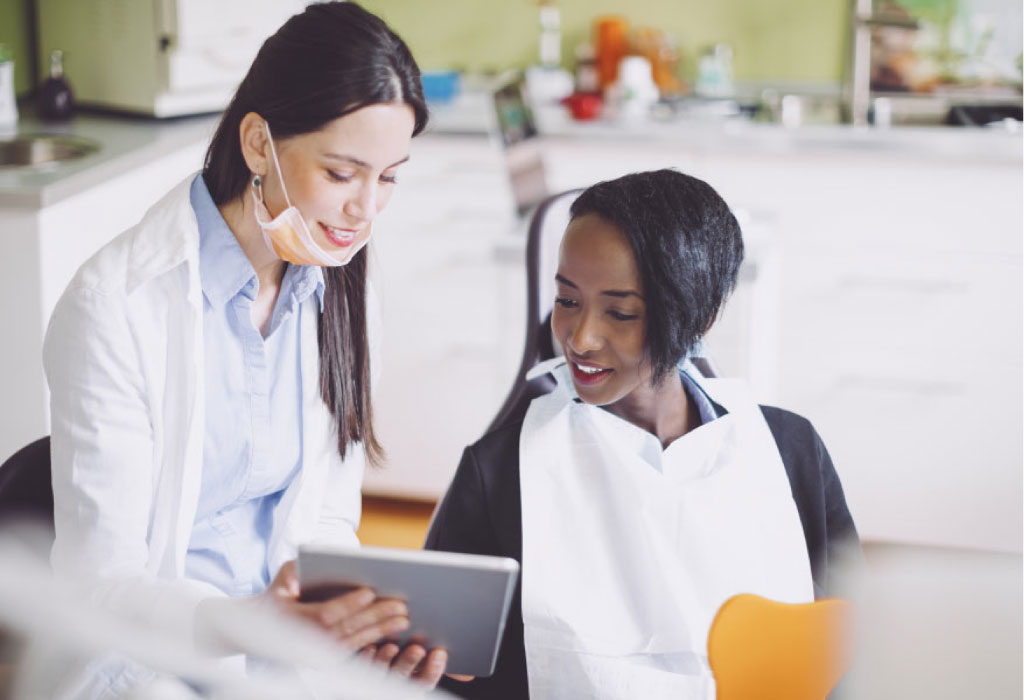 Just like how some people think that braces are only for teenagers, some people believe that dental implants are only for the elderly. Both cases aren't true, but we'll stick to tackling just the latter in this blog post. Over time, our teeth experience more wear and tear and a decrease in enamel that ups the chance of dental issues. This is part of the reason why older people may find themselves in need of restorative dental care more often than younger folk. That being said, there are many other factors at play that can necessitate the use of dental implants.
For example, a sports injury may cause a permanent tooth to be knocked-out or a genetic issue may have led to missing teeth. In these cases, and others, age has nothing to do with it, but dental implants can still help a person achieve a full smile.
A Good Dental Implant Candidate
If you're missing one or more teeth, then that's reason enough alone to consider getting a dental implant. The fact is, there is no "best" age to get dental implants. More important than age is a patient's dental health. It's crucial that a dental implant patient have healthy gums and sufficient bone density in their jawbone in order for the implant to be placed securely and bond properly. That means that it's better if a patient practices good oral hygiene and doesn't smoke.
Determining If Dental Implants Are Right for You
The easiest way to figure out whether dental implants are right for you is to set up a consultation with a dentist who provides the tooth-replacement treatment. During that consultation, they'll review your medical history, ask you questions about your smile goals, and perform a visual inspection of your teeth. If necessary, they'll also take X-rays.
Ready to see if dental implants can help your smile? Contact Chandler Dental Center in San Antonio today, and we'll be happy to help!
Categorised in: Dental Implants, Restorative Dentistry
This post was written by ChandlerDentalCenter