July 3, 2023 4:21 pm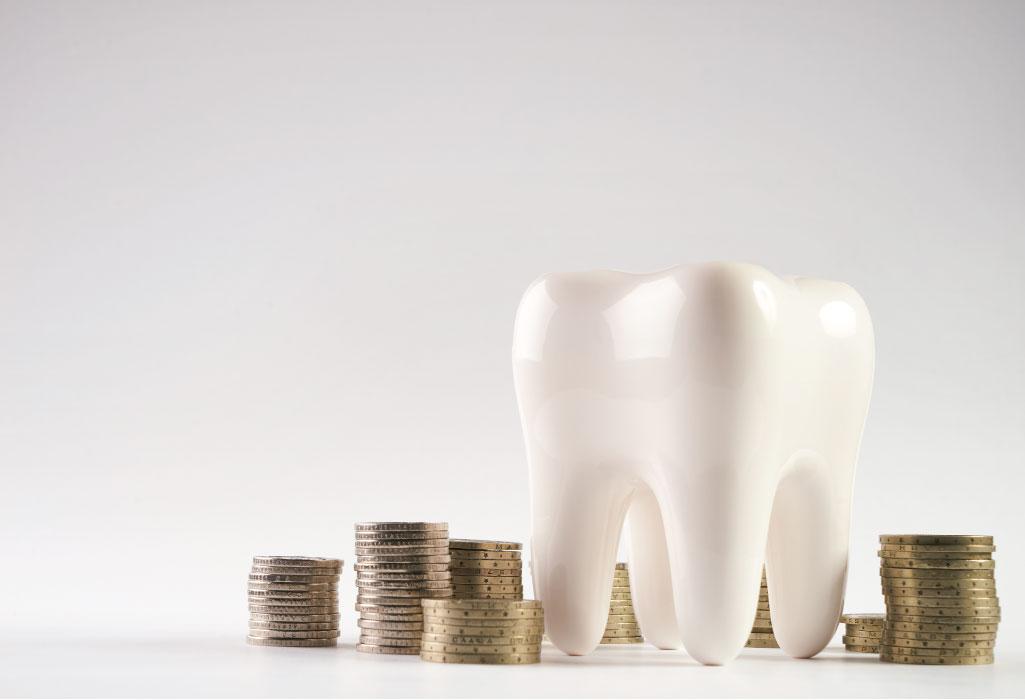 Maintaining good oral health and having access to dental care is essential for your teeth, gums, and overall well-being. However, we understand the cost of dental care can be a deterrent for many individuals and families. At Chandler Dental Center, we've created an in-house dental membership plan to provide affordable and accessible dental care to all our patients. If you find yourself needing dental care, here are a few advantages of our in-house dental membership plan that you can enjoy!
Easy to Understand
Sometimes understanding dental insurance coverage can be complicated. Fortunately, that isn't the case with in-house dental membership plans. Membership plans are easy to understand as well as transparent. Our two in-house dental membership plans list what exactly is included with each.
Affordable Preventive Care
Regular dental check-ups and cleanings are crucial for preventing dental problems and catching any issues early on. Our in-house dental membership plan includes comprehensive preventive care, such as professional cleanings and exams, at no additional cost. By participating in our plan, you can ensure that you and your family receive the preventive care you need without breaking the bank!
No Deductible or Paperwork
Does it seem like you spend an endless amount on treatments before your insurance benefits kick in? With a dental membership plan, there's no waiting to meet a deductible. Once you start paying for your membership plan, the services are available! There also are no types of insurance paperwork required.
Customized Payment Options
We understand that everyone's financial situation is unique, which is why our membership plan offers flexible payment options. We offer a low yearly price for our plans. However, if you have specific financial concerns or questions, we would be happy to help.
Less Stress About Dental Care
Keeping up with routine preventive care and receiving all the other perks that come with a dental membership plan can help you stress less. With a consistent eye on care, there is a less likely chance of dental emergencies developing!
Ask Us About Our In-House Dental Membership Plan
At Chandler Dental Center, our in-house dental membership plan is an annual membership plan that offers savings on dental care to help patients get the care they deserve. By enrolling in our Hygiene Wellness Savings Plan or Periodontal Wellness Savings Plan, you can prioritize your oral health without worrying! Contact us to learn more today!
Categorised in: Affordable Dentistry, Dental Membership Plan, Preventative Dentistry
This post was written by ChandlerDentalCenter