June 15, 2023 7:43 pm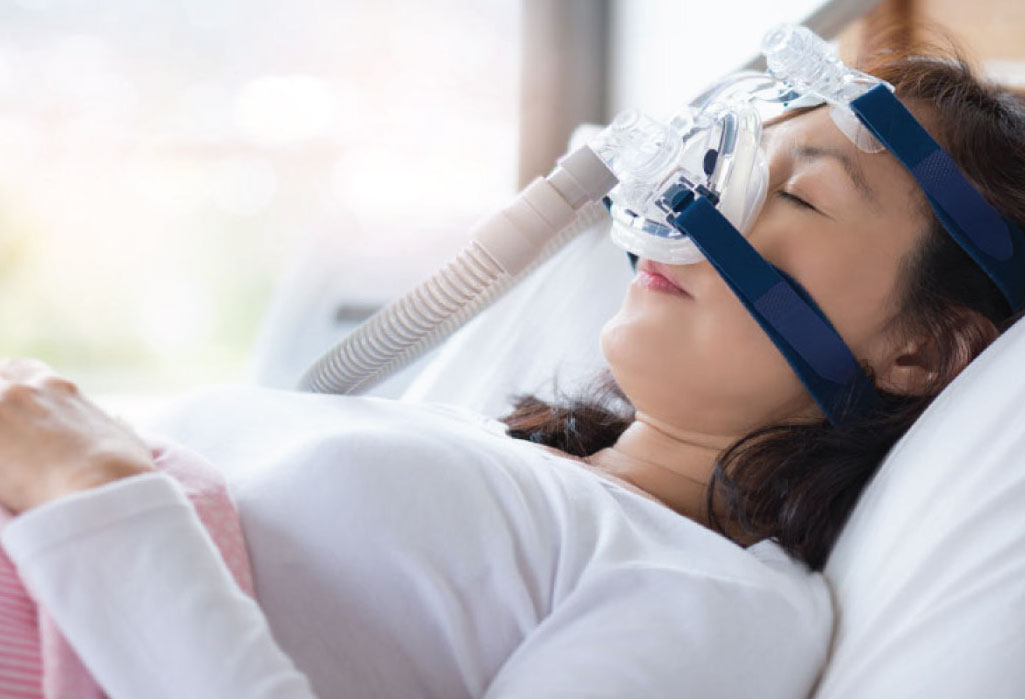 Dental anxiety is one of the number one reasons why people put off scheduling important dental procedures. But thanks to advancements made in anesthetics, there are now several options for patients who dread visiting the dentist. Here's a brief guide to dental sedation that will hopefully put your mind at ease about your next appointment.
Who Should Consider Dental Sedation?
Every patient is different, and there are several reasons why dental sedation might be the right choice for you. Sedation is most commonly requested by patients with severe dental anxiety and patients who are undergoing a long, complex procedure. But you can also inquire about sedation for the following reasons:
You have sensitive teeth or a strong gag reflex
It is uncomfortable for you to lie in the dentist chair for a long period of time
The sounds or sensations related to dental care cause you discomfort
We want to make sure that you have a stress-free experience at our office, so don't hesitate to ask us about sedation! Our team will discuss available options and carefully review your medical history to ensure that we are making the safest, most effective choice for you.
Types of Dental Sedation
At Chandler Dental Center, we offer three types of dental sedation:
Nitrous Oxide: Also known as laughing gas, nitrous oxide is a mild sedative that you breathe in through a mask. You'll stay awake in a relaxed state, and the effects wear off quickly once the mask is removed.
Oral Conscious Sedation: This type of sedation, administered via pill prior to your appointment, causes mild to moderate effects. Like nitrous oxide, you'll remain awake throughout the procedure. Because the sedation can be stronger than laughing gas, you'll want to give yourself time to recuperate, so plan on bringing someone with you to drive you home afterward.
IV Sedation: Released directly into your bloodstream through an intravenous line, IV sedation is the deepest form of sedation available. You may not remember the procedure, and you could need up to a full day for effects to wear off completely.
Dental Sedation in San Antonio, Texas
We understand that visiting the dentist is a scary experience for some people, but at Chandler Dental Center we strive to make our patients as comfortable as possible. Our team is highly qualified and trained in administering dental sedation, so put your fears aside and contact us today for more information!
Categorised in: Dental Anxiety, Oral Hygiene, Sedation Dentistry
This post was written by ChandlerDentalCenter