June 23, 2022 8:56 pm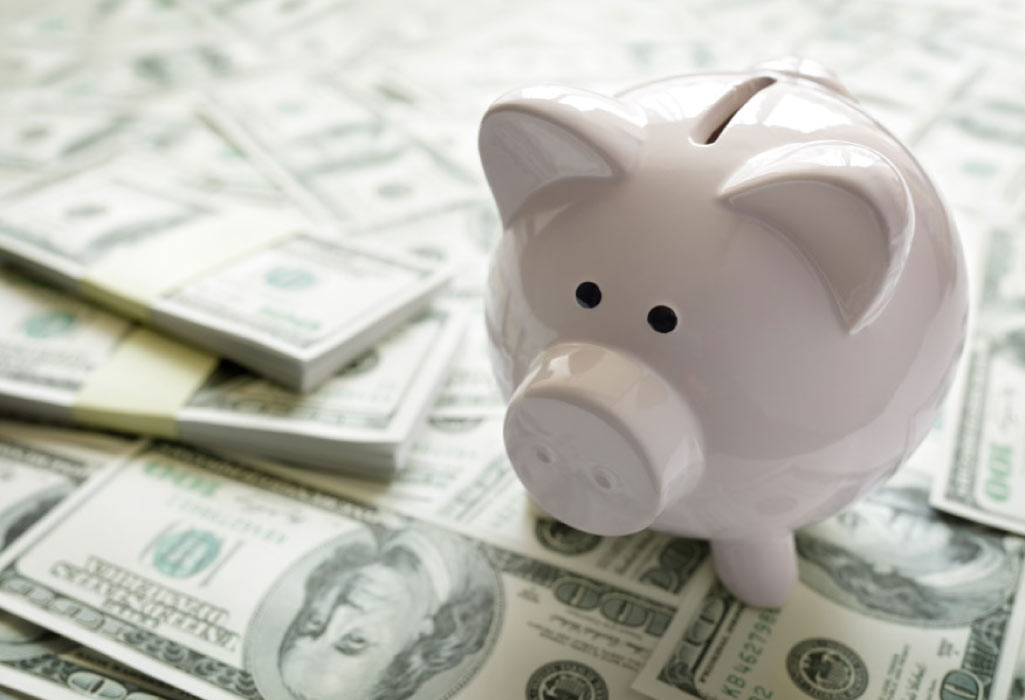 Before you know it, tax season will be upon us, and we know our patients will be working on filing their taxes for 2022. As you begin to take stock of different deductions, you may wonder if you can deduct your dental expenses. The answer? It depends. Read on to learn more about when you can deduct dental expenses on your taxes.
When Can You Deduct Dental Expenses?
If you take a standard deduction based on your filing status, you will not be able to deduct your dental expenses. However, depending on your adjusted gross income, the IRS does allow you to deduct medical and dental expenses if you itemize.
Which Dental Procedures Are Tax Deductible?
If you are eligible to deduct your dental expenses on your taxes, a wide variety of procedures are eligible. Preventive services such as routine professional cleanings and exams are tax deductible. Many emergency and restorative services are also tax deductible, such as root canal therapy, braces, and dental implants. Cosmetic treatments are an exception. Procedures such as teeth whitening, and porcelain veneers are not tax deductible since they are considered elective procedures.
Our Dental Care is Affordable Year-Round
No insurance or underinsured? Don't let that get in the way between you and a healthy, beautiful smile. We offer multiple financial options to help with your dental care.
With our dental membership plan, you'll pay a low monthly fee and get your preventive care covered and discounts on other treatments. Furthermore, our membership plan doesn't bog you down with the inconveniences of traditional insurance like claim forms, deductibles, yearly maximums, and waiting periods.
To learn more about our membership plan or to schedule your next visit, contact our office today!
Categorised in: Affordable Dentistry, Financial, Oral Health
This post was written by ChandlerDentalCenter