May 30, 2023 7:41 pm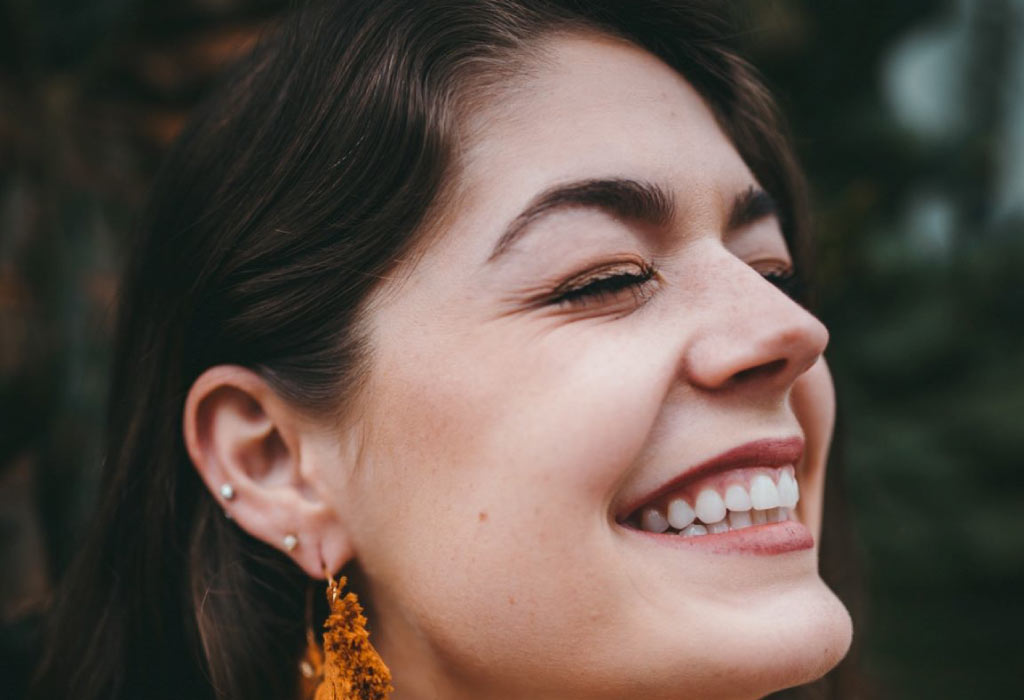 Back in the day, dental veneers seemed like something only rich celebrities could get to achieve perfect smiles that would gleam on the silver screen. These days, the cosmetic procedure has become more and more accessible, allowing people of all walks of life to get the smile they've always dreamed of having.
If you're interested in getting dental veneers, one important thing you need to know is that the procedure is considered permanent. This is because it requires a level of tooth preparation in order to make room for the veneers to fit comfortably on your teeth. Here's more about how teeth are prepared for veneers:
The Enamel Removal
Dental veneers are very thin shells of tooth-colored material, but even with how thin they are, we need to make sure there is enough room on the tooth for them to fit. Otherwise, the veneers may make your teeth look unnaturally bulky or you may even feel uncomfortable with their size and shape.
To make this room, we have to remove a small portion of tooth enamel. Don't worry, we apply all the necessary local anesthetic to make sure the area is numbed, and you don't feel any pain. How much tooth structure we remove depends on what kind of correction we're doing and where, but we never take more than is necessary.
Applying the Veneers
Once the enamel removal is done and your custom veneers are made, we'll cement them into place using a special ultraviolet light. After this, the veneers are securely fitted so that you don't have to worry about them shifting or falling off. When done well, veneers can last you a decade or even two!
Dental Veneers at Chandler Dental Center
Ready to take the next step to get veneers? Contact Chandler Dental Center and set up a dental veneers consultation with our team. We'll walk you through the procedure in more detail, discuss what exactly you'd like to change with your smile, and give you a personalized cost estimate. Your dream smile is within reach!
Categorised in: Cosmetic Dentistry, Porcelain Veneers
This post was written by ChandlerDentalCenter