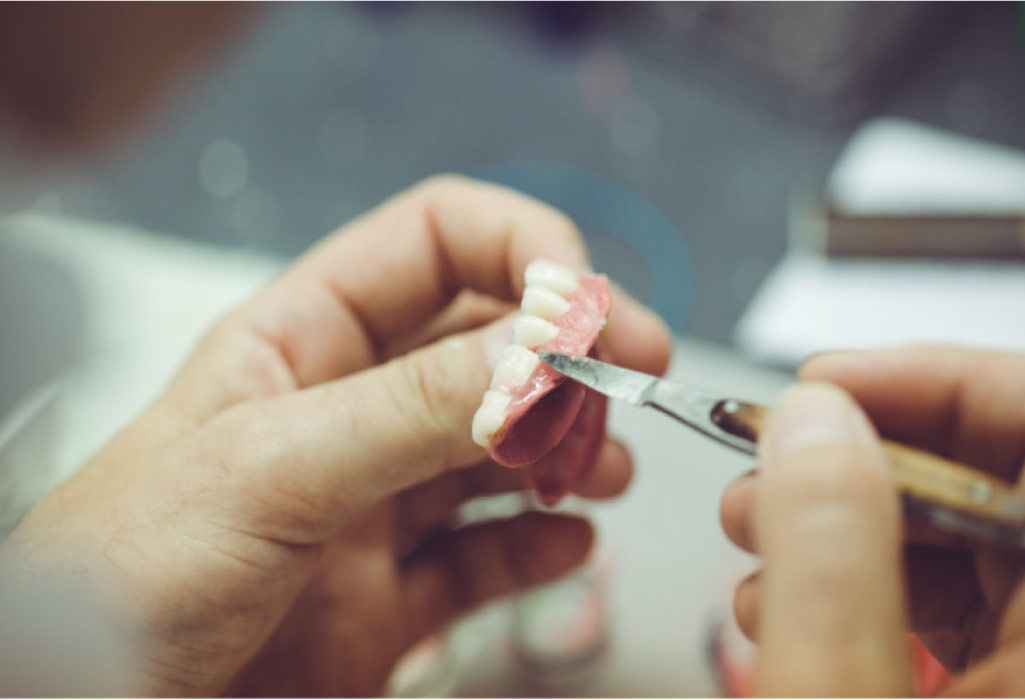 September 27, 2023 5:08 pm
Dental implants are the most natural tooth replacement. They can replace individual teeth or full arches, depending on how many implants we place in your jaw! If we're using dentures on top of your implants, can those dentures ever be replaced?
Can You Place a New Denture on Your Dental Implants?
When successful, dental implants can last a lifetime. The crowns or dentures on top of the implants, however, may not last as long. They can succumb to everyday wear-and-tear or dental trauma. Thankfully, you can place new dentures on top of old dental implants. We'll first conduct an exam to make sure your implant is healthy, and if everything looks good, we'll go ahead and get you new dentures!
What Are the Benefits of Implant-Supported Dentures?
Dentures over implants are often known as implant-supported dentures. They're a great choice for people who are missing multiple teeth, including full arches. Instead of replacing every single individual tooth with an implant, we place a few implants (often four) and put a set of dentures on top. Your new teeth will be durable and natural-looking.
How Do You Take Care of Dentures Over Implants?
There are a few kinds of implant-supported dentures. If your dentures are fixed, they can only be removed by a dentist. You brush and floss your dentures like you would your natural teeth. While dentures and implants can't get cavities, you can still get gum disease, so it's important to maintain good oral hygiene.
Replacing Missing Teeth at Chandler Dental Center in San Antonio, Texas
Dental implants are the only permanent tooth replacement! If you're missing multiple teeth, getting dentures over your implants is a great solution. Dr. Chandler and the team are more than happy to answer any questions you have. Contact us today to schedule a consultation!
Categorised in: Dental Implants, Dentures, Implant-Supported Dentures, Restorative Dentistry
This post was written by ChandlerDentalCenter