August 18, 2022 6:33 pm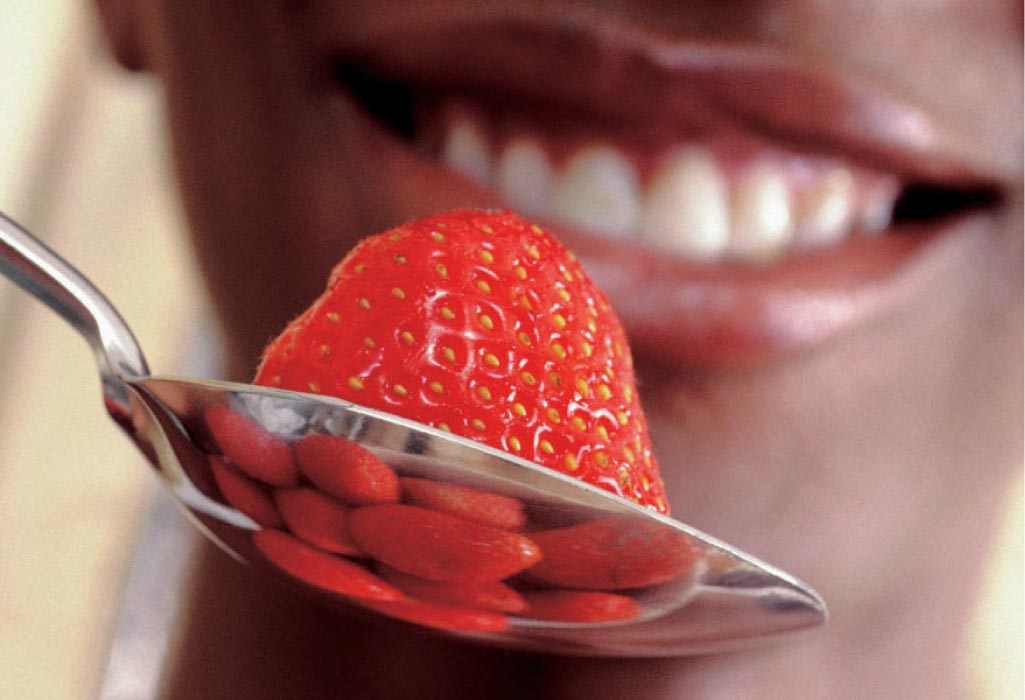 Between fun in the sun or work, it's understandable if you're spending some more time snacking. Luckily, summer brings fresh, healthy fruits and veggies good for teeth and your body! Keep reading to learn about summer foods that benefit your teeth.
Strawberries
While strawberries are sweet and acidic, they contain malic acid and vitamin C that are great for teeth and gums! Vitamin C helps your body produce collagen, which helps maintain the elasticity and strength of your gums.
If you get carried away with strawberries this summer, our office offers professional teeth whitening, which can effectively remove stains.
Cheese & Yogurts
Though not considered fruit or veggie, we can't recommend enough how great cheese, yogurt, and other dairy products are for your teeth! These foods contain phosphate and calcium, which strengthen teeth and bones and balance pH levels in your mouth!
Apples
Did you know apples can help cleanse and clean teeth? The crisp, fibroids texture acts as a toothbrush and can scrub away the plaque from teeth and increase saliva production.
Watermelon
Out of the healthy fruits and veggies for teeth, the watermelon often is a clear winner during the summer. After all, watermelon season is only temporary! So, enjoy as much as you can since watermelon scrubs your teeth well and contains plenty of water that can wash away food particles and bacteria from your teeth.
Crunchy Veggies
While not everyone is a fan of veggies, crunchy ones like carrots and celery have many benefits for your teeth. Carrots and celery stimulate saliva flow and contain vitamin A, another vitamin that can build strong teeth.
Comprehensive Dental Care in San Antonio, TX
Whether you need advice on what foods are good for your teeth or are due for an exam and cleaning, our team at Chandler Dental Center is always here to provide you with high-quality dental care. Contact our office today to schedule your next appointment!
Categorised in: Cavity Prevention, Healthy Foods, Oral Health
This post was written by ChandlerDentalCenter