December 26, 2022 6:00 pm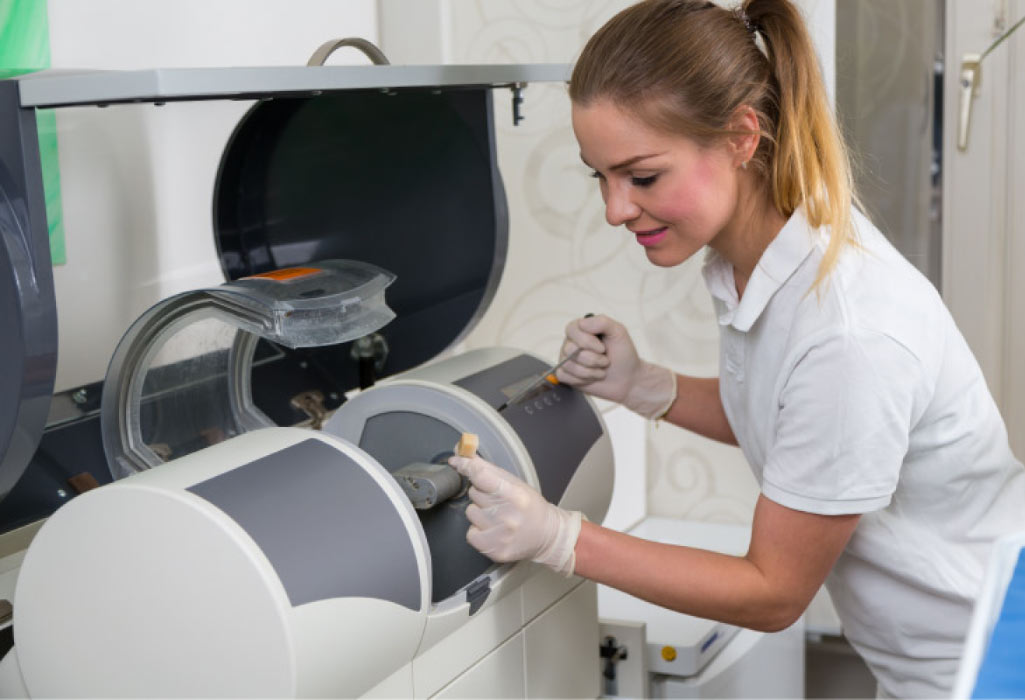 Over the past decades, modern dental technology has helped dentists work faster, provide better treatments, and identify problems more accurately. When you come to Chandler Dental Center, what kinds of technology can you expect to see? Here are the benefits of the modern dental technology we use:
Isolite System
The Isolite system, which we use during procedures like cleanings, has light and suction capabilities. It also has a flexible mouthpiece, so your appointment is more comfortable. With this piece of technology, our team can work faster and more efficiently.
Intraoral Camera
Intraoral cameras are great because they help us get more accurate information about a patient's oral health. The cameras also let us show you in-screen pictures and videos. Seeing what we're seeing gives you the information you need to make the best healthcare decisions.
DIAGNodent
This pen-like tool uses laser light to quickly and accurately find tooth decay. It's a more precise method that helps us find small cavities hiding beneath the surface of your teeth. Without DIAGNodent, it would be harder to find certain kinds of cavities.
Dental Laser
Dental lasers are versatile and can be used for procedures involving the gums and other soft tissues. They can reshape gums, remove inflamed gum tissue, and more. While the thought of a laser in your mouth may sound scary, lasers actually help reduce pain, do less damage to surrounding tissues, and reduce your chances of infection. Using a laser can also help shorten your post-procedure recovery time.
High-Quality Dental Care at Chandler Dental Center in San Antonio, Texas
In addition to our modern dental technology, we offer amenities like WiFI, blankets, pillows, and refreshments. We want every patient to feel relaxed and comfortable at our office. If you have questions about the technology we use or want to schedule an appointment, please contact us today!
Categorised in: Dental Technology, Family Dental Care, Our Office
This post was written by ChandlerDentalCenter