January 6, 2022 8:57 pm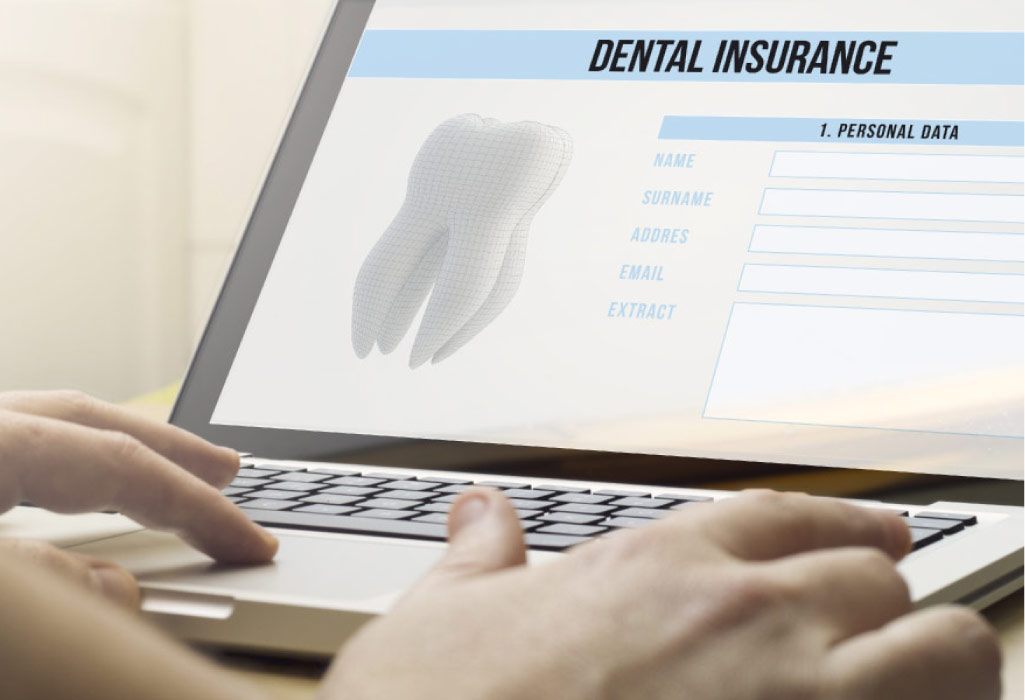 Here we are, another new year! And that means new dental benefits. Now that your insurance benefits have reset, let's go over some of the dental perks that you're paying for, and should take advantage of this year!
New Year, New Dental Benefits
With the start of the new year, your dental insurance plan's annual maximum resets. What's an annual maximum? This is the max amount that your provider will pay toward your dental expenses within the span of the coming year. If you're not sure what your maximum is, check in with your insurance plan, as it varies depending on the type of dental insurance you have. When the maximum resets, that means you no longer need to worry about what was spent last year. You get to start clean and get dental work covered again. Take advantage of that maximum! It'll just reset again in 2023.
Our In-House Membership Plan
Don't have dental insurance? There are still benefits available for you to take advantage of! By joining our Dental Membership Plan, you'll have access to great savings that rival that of dental insurance. Each year, you'll get two professional cleanings, one to two professional exams, X-Rays, bleaching trays, oral cancer screenings, and much more.
Affordable Care in San Antonio, Texas
Whether you have a dental insurance plan, or you're in the market for an in-house savers plan like our membership, we're here to help you make the most of your dental care. Here at Chandler Dental Center, we believe that every patient should have access to the tools they need to obtain a healthy, beautiful smile. Have questions about how you can afford the dental care that you need? Our friendly and knowledgeable staff is full of answers. Give us a call today, we'll be happy to help.
Categorised in: Dental Membership Plan, Family Dental Care, Oral Health
This post was written by ChandlerDentalCenter