November 11, 2022 6:47 pm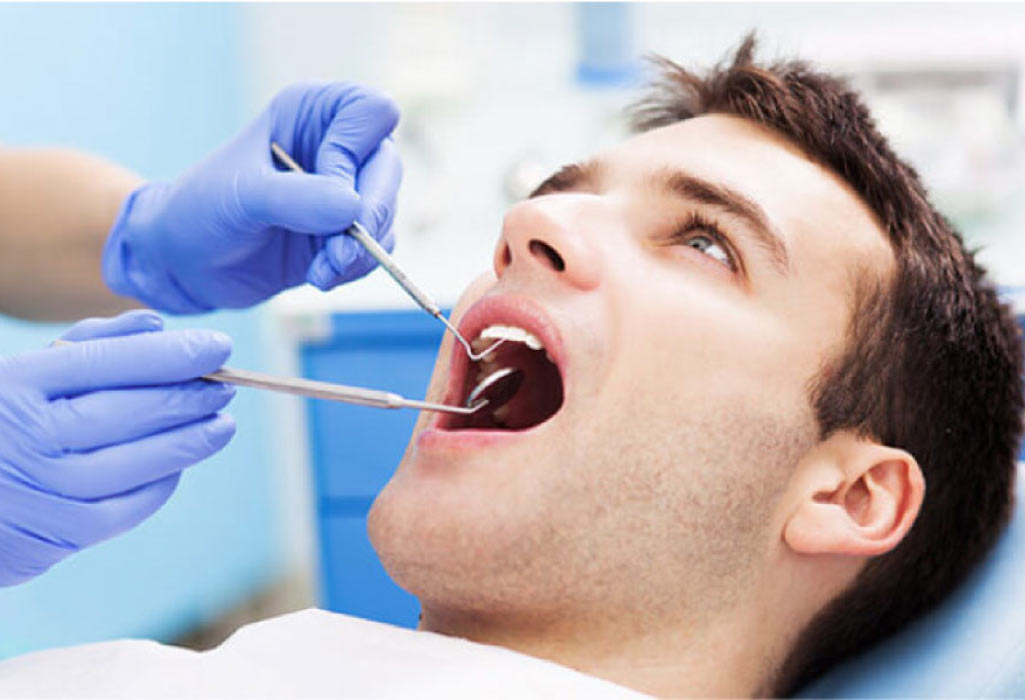 Oral cancer screenings are just as important as dental cleanings! Oral cancer screenings can help catch early signs of cell abnormalities that could indicate oral cancer. Here's what you need to know about oral cancer screenings and how often you should be getting them!
What Is an Oral Cancer Screening?
An oral cancer screening is a visual exam dentists often perform during biannual dental checkups. They will look over your lips, cheeks, tongue, palate, and throat for any abscesses, abnormal discoloration, and suspicious bumps.
How Often You Should Get an Oral Cancer Screening
Children often don't need an oral cancer screening because it typically doesn't affect kids. However, once they get into their teenage years, dentists will start looking for any signs. Once a year is typically a good timeline for oral cancer screenings. Luckily, your oral cancer screenings are typically conducted during your biannual trips to the dentist, so you don't have to schedule a separate appointment. If you are a smoker or have an increased risk of oral cancer, you may need to get an oral cancer screening at every checkup, which should be twice a year.
Factors That Can Increase Your Risk for Oral Cancer
Oral cancer can be genetic. However, there are certain external factors that can potentially increase your risk of developing it, such as:
Aging
Extensive sun exposure
Heavy alcohol usage
HPV (human papillomavirus)
Tobacco usage (smoking and chewing)
Weakened immune system
Schedule Your Next Dental Checkup
If you're overdue for your next dental exam and cleaning, don't put it off any longer. At your visit, make sure to speak with your dentist and ensure you will also receive an oral cancer screening during your appointment. At Chandler Dental Center, we offer a wide range of treatments and services to help patients enjoy a lifetime of great oral and overall health. Please contact our San Antonio, Texas office to schedule your dental checkup and screening!
Categorised in: Oral Cancer Screenings, Oral Health, Overall Health
This post was written by ChandlerDentalCenter