March 28, 2023 6:00 pm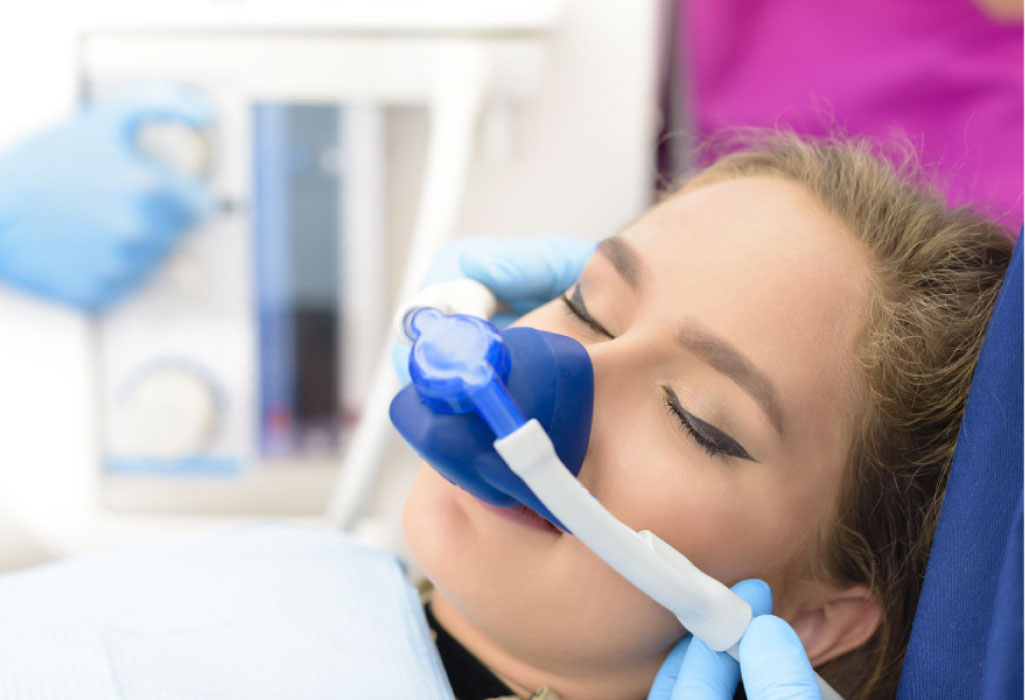 When it comes to oral surgery, knowing what you can expect during your procedure is essential. Here's what you need to know about oral surgery and sedation dentistry!
What Is Sedation Dentistry?
Sedation dentistry is designed to keep patients relaxed and comfortable at the dentist's office. It can be utilized for patients undergoing complex treatments or combatting dental anxiety. The types of dental sedation include:
Nitrous Oxide: A mild, sweet-smelling gas that is administered through a soft mask placed over the nose
Oral Conscious Sedation: A moderate sedation option prescribed in pill form that patients can take before the dental procedure
IV Sedation: A heavy-duty sedation option administered through an IV that will put patients into a sleep-like state
Main Benefits of Sedation Dentistry
Wondering if sedation dentistry is a good option for you? Some of the benefits include:
Anxiety relief
Faster treatment times
Pain-free, comfortable dental treatments
Reduced gag reflex
Relaxing dental experience
Safe and reliable
Oral Surgery & Sedation
When it comes to oral surgery, there are some minor procedures that won't require dental sedation. Simple tooth extractions and deep cleanings for gum disease can typically be done without. However, most oral surgeries do require some level of sedation. Oral surgeries that require sedation include:
Bone Grafts
Cleft Lip Repair
Complex Tooth Extractions
Dental Implant Placement
Laser Gum Therapy
Periodontal Surgery
Safe, High-Quality Sedation Dentistry in San Antonio, Texas
At Chandler Dental Center, your comfort is our top priority! Our trained dentists, Dr. Chandler and Dr. Heinkel received additional sedation training and have years of experience providing sedation dentistry. Whether you suffer from dental anxiety or have an upcoming oral surgery, we can administer sedation based on your unique needs. If you're looking for a trusted dentist's office in San Antonio, we'd love to take care of you!
Please contact our office to schedule your consultation.
Categorised in: Oral Surgery, Sedation Dentistry
This post was written by ChandlerDentalCenter