September 27, 2022 7:56 pm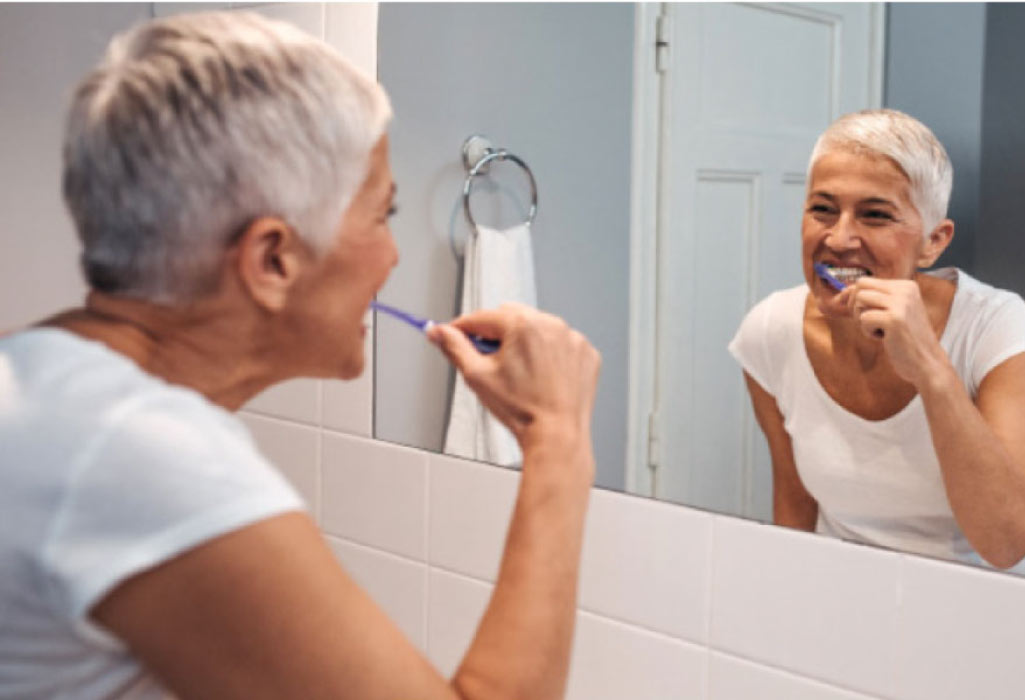 We're going to let you in on a secret: with the right steps, many common dental issues can be avoided. Preventive care like a good oral hygiene routine, a healthy diet, and regular visits to our office can reduce or eliminate your risk for cavities, tooth decay, infection, and more. So, if the thought of a root canal strikes fear into your heart, there's good news: you can probably prevent a root canal!
What Is a Root Canal?
Root canals have a reputation for being painful in popular culture, but you may not know much more about the procedure. In fact, modern root canal therapy actually relieves pain and restores the function of your natural tooth. Our team at Chandler Dental Center recommends root canals when the delicate inner part of a tooth becomes infected. During the procedure, our goal is to remove the infected material before it can spread. Then, we clean the tooth, seal it, and place a protective dental crown on top.
How Can You Prevent a Root Canal?
To drastically reduce your risk for needing a root canal, start with a good oral hygiene routine. To keep tooth decay at bay, brush your teeth twice daily for two minutes each time. And don't forget to floss every day to remove bacteria and food particles from those hard-to-reach areas! You should also eat sugary and starchy foods in moderation to reduce the buildup of acid and plaque in your mouth.
Visit Our Office Regularly
Lastly, don't be a stranger. Visit our office every six months for a professional cleaning and exam. This allows our team to keep an eye on your oral health and treat any minor issues before they develop into major problems. For example, regular visits allow us to treat a minor cavity with a filling, while advanced decay may require a root canal. To ask our team any questions about root canals or to schedule an appointment, call us today!
Categorised in: Oral Hygiene, Preventative Dentistry, Root Canal Therapy
This post was written by ChandlerDentalCenter