March 29, 2022 9:07 pm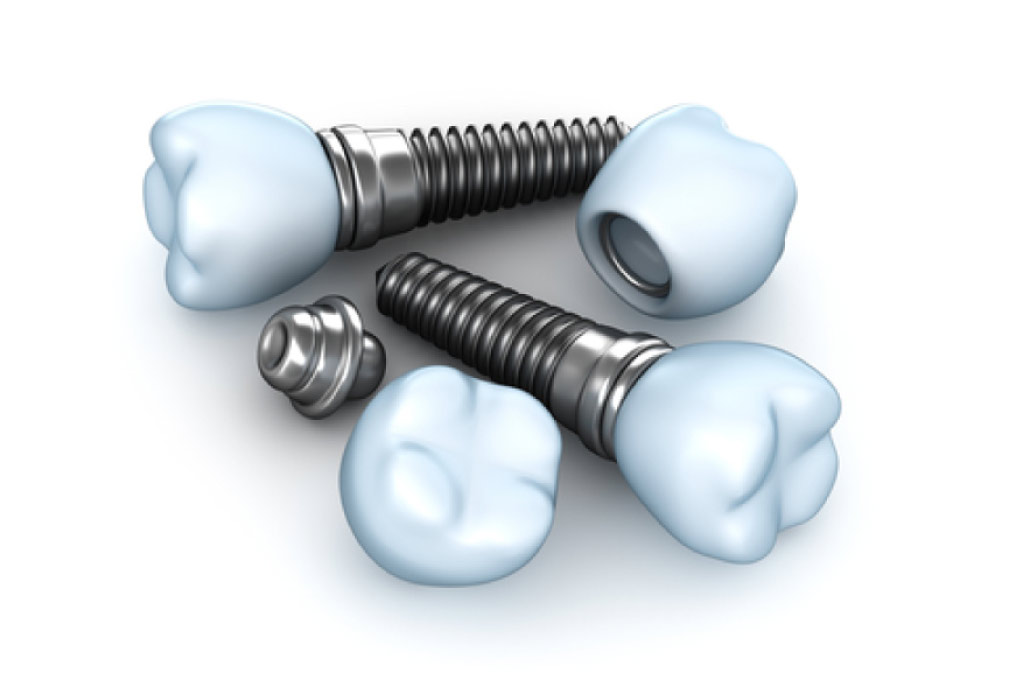 Thanks to modern technology, most of our procedures have become faster, more comfortable, and more efficient. In fact, some can even be completed in just one day. To learn more about dental implants and whether or not same day implants exist, keep reading.
What Are Dental Implants?
A dental implant is a titanium post that is inserted into the jawbone in place of the tooth root. After your dentist surgically inserts the implant, you'll be given time to heal, and the implant and jawbone will fuse together, creating an incredibly sturdy bond. Once the healing process is complete, the temporary crown will be replaced with a custom, permanent one. The result is a completely realistic looking restoration that will not shift or budge. Implants are so comfortable and natural feeling you'll forget it's not the real thing.
Who Needs Dental Implants?
Implants are a wonderful solution to a missing tooth, or teeth. Implants are durable and long lasting. Since they are so stable, as described above, they will not challenge your ability to speak or eat. And since they are topped off with a completely custom restoration, they will only serve to enhance your smile.
Do Same-Day Implants Exist?
Yes, same day implants do exist. However, there's no way for us to speed up the healing process described above. So, while you may be able to walk out of the office with a brand-new implant, you won't walk out of the office fully healed. That means that patience and care are required in the weeks after the procedure. Patients will be advised to stick to a diet of soft foods and liquids for 6-8 weeks following the procedure.
Dental Implants in San Antonio, Texas
Ready to revolutionize your smile? Dental implants can help you do it. Give us a call or visit our office today to get set up with a consultation for dental implants.
Categorised in: Dental Implants, Oral Health, Restorative Dentistry
This post was written by ChandlerDentalCenter