November 4, 2022 6:13 pm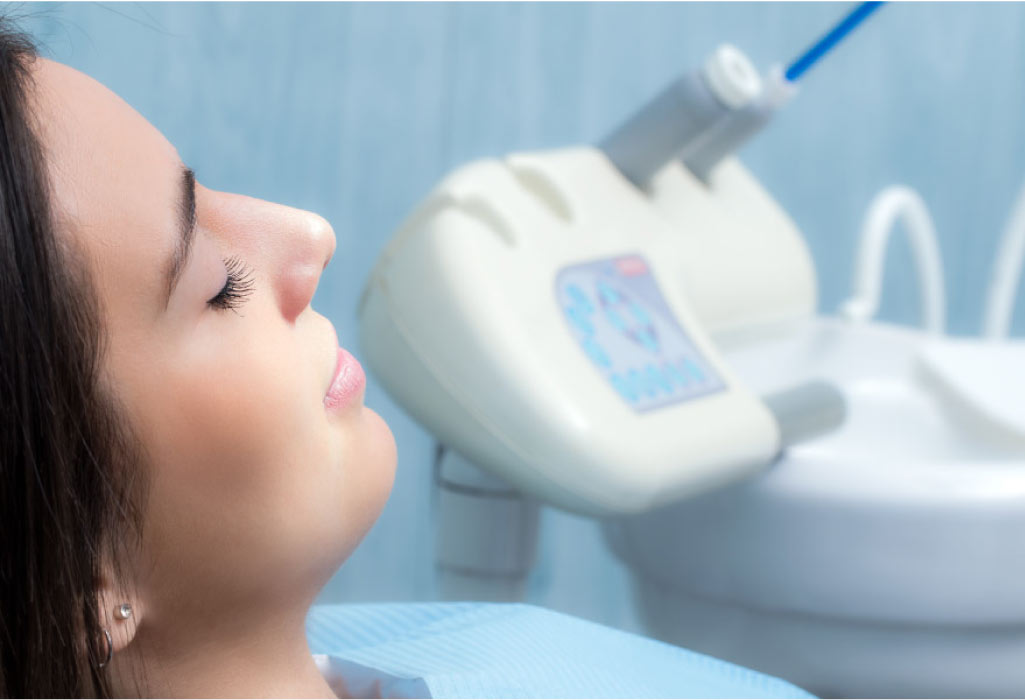 There are many factors to consider when picking the perfect dentist for you! If you suffer from dental fear and anxiety or have more complex dental concerns, you may benefit from seeing a dentist who offers sedation dentistry. Sedation dentistry can help you feel relaxed during your visits and make any dental treatments or procedures you need more comfortable!
Types of Sedation Dentistry
There are three types of sedation most commonly used in dentistry: nitrous oxide, oral conscious sedation, and IV sedation. Let's take a look at each:
Nitrous Oxide (laughing gas) is a mild form of sedation used for anxious patients and for minor treatments and procedures. Nitrous oxide helps patients feel completely at ease and sometimes giggly (hence the nickname).
Oral Conscious Sedation is an anti-anxiety pill prescribed to patients. They can take the pill right before their appointment or procedure. Oral conscious sedation gives patients a deep sense of relaxation and comfort.
IV Sedation is the strongest form of sedation. It is administered through an IV and is reserved for more complex dental procedures. IV sedation makes people completely relaxed, so much so that they may fall asleep.
Benefits of Sedation Dentistry
Sedation dentistry is a game-changer in the dental field. Whether patients struggle with dental anxiety or need a dental procedure, sedation can help patients have a positive, stress-free experience. You shouldn't have to fear the dentist or stress about an upcoming oral procedure, sedation dentistry will help ensure you feel completely comfortable and calm throughout your appointment.
Schedule Your Next Visit to Chandler Dental Center
Are you looking for a dentist who offers sedation dentistry in San Antonio, Texas? At Chandler Dental Center, we offer a comprehensive suite of services, including safe sedation dentistry. Our goal is to feel comfortable and stress-free at your visit. Questions about how sedation dentistry works? Please contact our office to learn more!
Categorised in: Dental Anxiety, Family Dental Care, Sedation Dentistry
This post was written by ChandlerDentalCenter