October 17, 2022 6:28 pm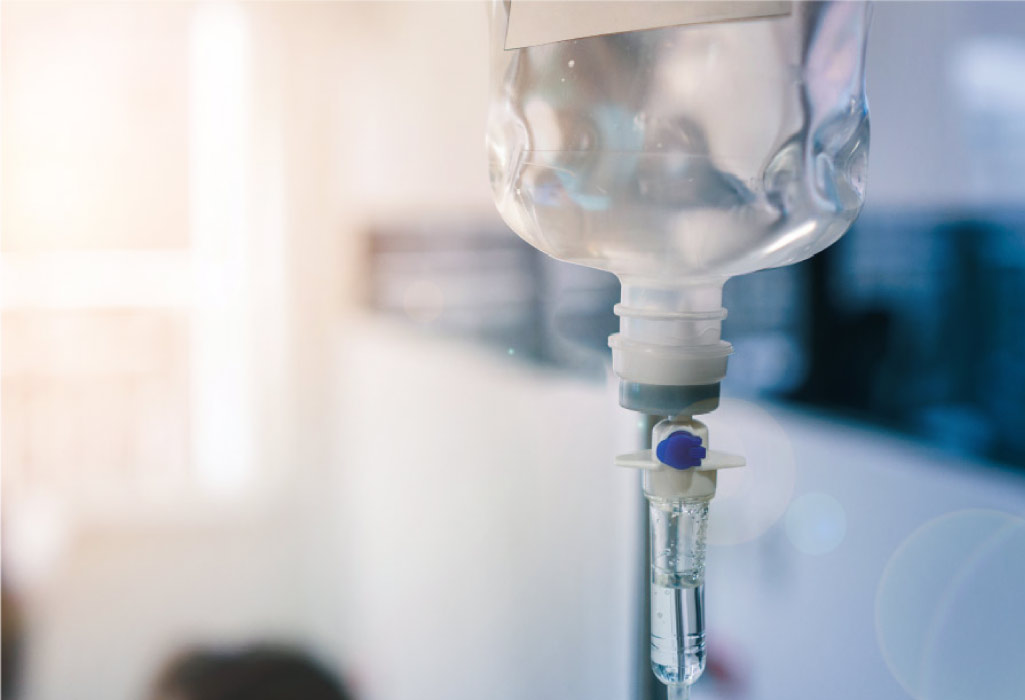 Sedation therapy eases dental anxiety and helps patients get the dental care they need. It's safe for most patients, including kids, but what procedures do you need sedation therapy for?
Most People Get Sedation Therapy During Oral Surgery
Oral surgeries include tooth extractions, wisdom tooth removals, periodontal surgery, and dental implant placement. Because these procedures can be complicated and take a long time, sedation is usually recommended.
What kind of sedation you should get depends on the procedure and how much relaxation help you need. Nitrous oxide is the mildest sedation, so its effects quickly wear off. Oral conscious sedation, which is taken in pill form, is stronger. IV sedation provides moderate to deep sedation, so patients rarely remember their procedure at all!
We Can Also Use Sedation Therapy for Routine Dental Care
While sedation therapy is offered for more complex procedures, we can use sedation for just about any treatment, including routine cleanings and exams. Patients who have sensitive gag reflexes, serious dental anxiety, or trouble sitting still will most likely need a little extra help. We can decide together which sedation works best.
Most People Can Get Dental Sedation
Sedation therapy is perfectly safe for most patients, but we'll always do a thorough health check before recommending it. Certain medications, pregnancy, and age are all factors that may increase sedation therapy's risks. We'll only recommend sedation if we're sure it's safe for you.
Sedation Dentistry at Chandler Dental Center in San Antonio, Texas
Sedation therapy makes even the most stressful procedure a more comfortable, relaxing experience. It's also a great way to address dental anxiety, which is very common for both kids and adults. If you have questions about sedation or want to book an appointment with Dr. Chandler or one of our other dentists, please contact us today!
Categorised in: Dental Anxiety, Oral Surgery, Sedation Dentistry
This post was written by ChandlerDentalCenter