May 23, 2022 6:42 pm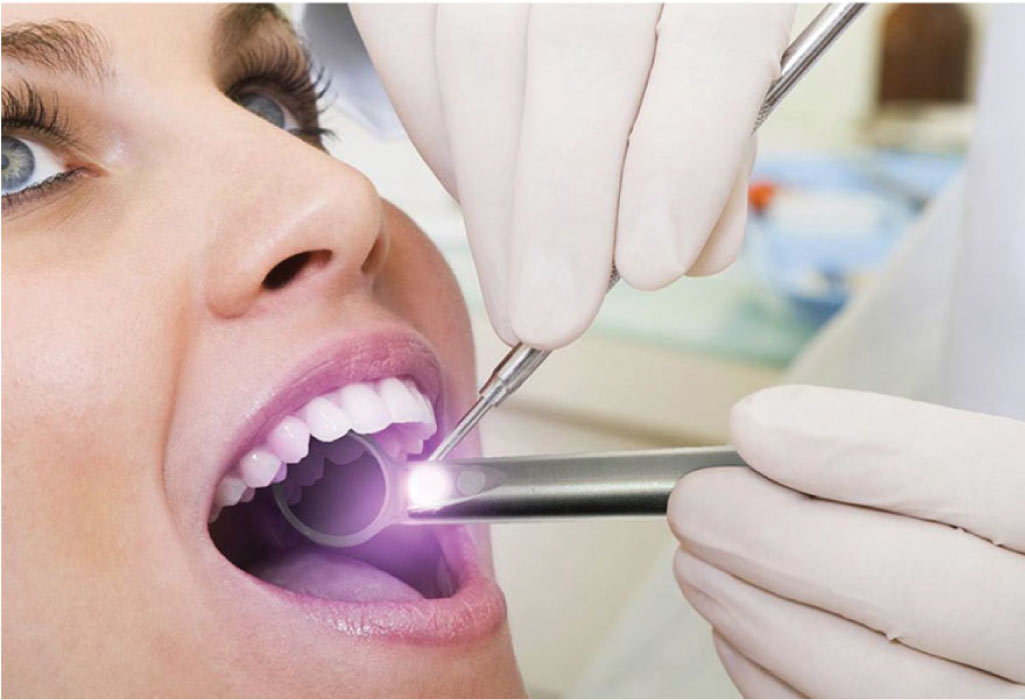 Brushing, flossing, and maintaining healthy oral hygiene and lifestyle habits are best to encourage a healthy smile. In some unfortunate cases, though, oral cancer can develop and interfere with your oral and physical health, requiring prompt treatment.
It's important to look for early signs of oral cancer before development spreads. If you don't know how to, keep reading to learn.
About Oral Cancer
Oral cancer, sometimes referred to as mouth cancer, can develop in any part that makes up the mouth. These parts include the lips, gums, tongue, inner lining of the cheeks, and roof or floor of the mouth. Due to its various locations, even far at the back of the mouth and underneath the tongue or gums, it may be challenging to detect.
Early Signs of Oral Cancer
Oral cancer can strike at any age, regardless of whether you use tobacco products. Signs and symptoms of oral cancer may include:
Persistent Lip or Mouth Sores
White or Red Patches within the Mouth
Persistent Sore Throat
Numbness of the Tongue or Lip
Pain in the Lip, Tongue, or Jaw
Preventing Oral Cancer
While there is no one way to prevent oral cancer, there are ways to avoid and identify oral cancer early enough for effective treatment with self-care and healthy lifestyle choices. You may reduce your risk of oral cancer by:
Avoiding Tobacco Use
Drinking Alcohol in Moderation
Avoiding Excessive Sun Exposure
Scheduling Oral Cancer Screenings

Preventive care is the best way to catch dental problems before they worsen, including oral cancer.

Oral Cancer Screenings in San Antonio, Texas

Are you due for an oral cancer screening? Or are you experiencing any oral cancer symptoms? Dr. Chandler and our team at Chandler Dental Center offer oral cancer screenings to help you maintain a healthy smile. Give our office a call. We'll be here to guide you through every step of the way.

Categorised in: Oral Cancer Screenings, Overall Health, Preventative Dentistry

This post was written by ChandlerDentalCenter