June 9, 2022 7:53 pm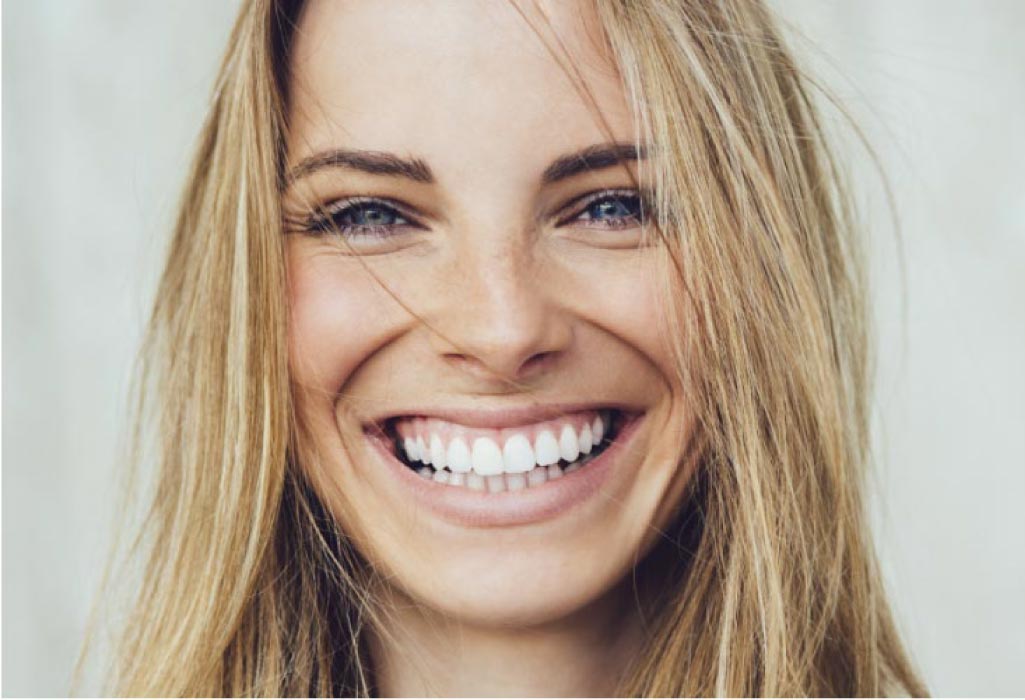 Seeking a magazine cover-worthy smile? Veneers are a guaranteed way to achieve the smile of your dreams. Read on to learn more about porcelain veneers, and how we can perfect your smile here at Chandler Dental Center.
What Are Porcelain Veneers
Veneers are the number one way to transform and perfect your smile. Veneers are a thin shell of porcelain custom made to fit over the natural tooth, masking imperfections in the smile. Veneers are a permanent solution to whatever might be bothering you about your natural teeth. They are also stain- and chip-proof, so you can count on your sparkling smile to last a lifetime.
What Can Veneers Address
As we said, veneers can pretty much address any imperfection in your smile. Issues commonly targeted by this treatment include discoloration, chipped or broken teeth, improving tooth shape of alignment, and gaps in the smile. Veneers can be applied to one tooth, several teeth, or the whole smile.
Veneers Procedure & Cost
The veneer's procedure involves removing a thin layer of the tooth enamel from the surface of the teeth, which is what makes it a permanent procedure. From there, the custom-made veneer is bonded to the surface of the tooth. The overall cost of your procedure will depend on how many teeth are being impacted and the amount of prep the natural teeth need. We'll determine the treatment plan and cost breakdown at your initial visit so that you know what to expect during the course of treatment. And we do offer financing options to help you for a little extra help managing the costs of treatment.
Cosmetic Dentistry at Chandler Dental Center
Here at Chandler Dental Center, we know how to perfect the smile. Looking to upgrade your grin? Give us a call or visit our website to request your cosmetic consultation.
Categorised in: Cosmetic Dentistry, Porcelain Veneers
This post was written by ChandlerDentalCenter