May 17, 2023 6:01 pm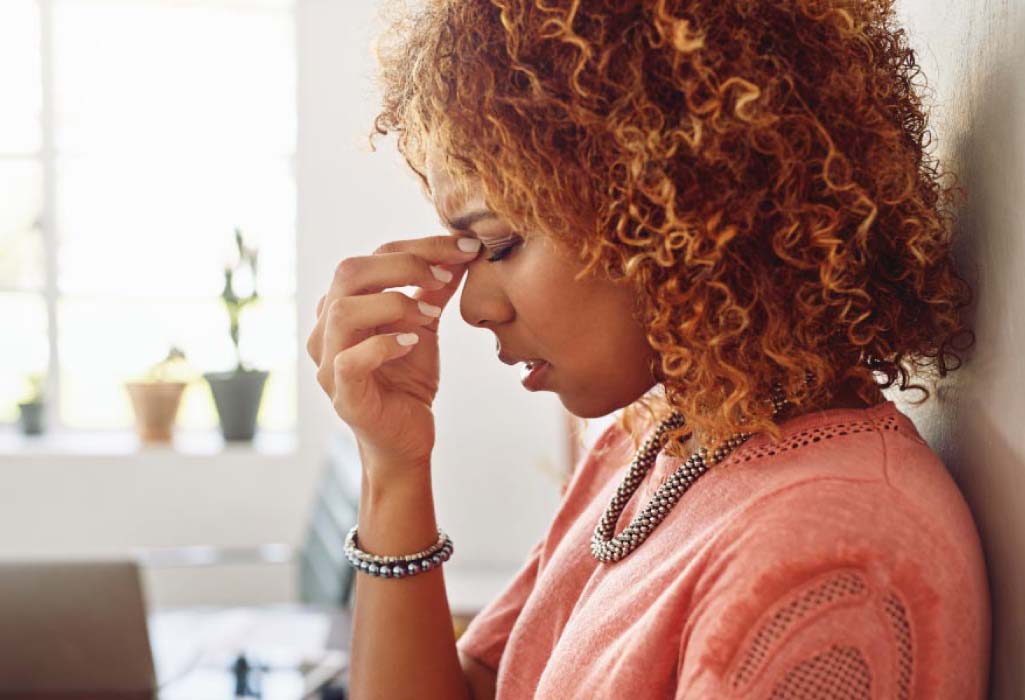 So you know that your dentist can help you if you have a toothache or cavity, or when you want to transform your smile with orthodontics or some other kind of cosmetic treatment. But you may be surprised to hear that modern dental services expand much further than these kinds of services. Two other types of treatments you may not expect to find on a dental practice's service menu include TMJ therapy and NTI headache prevention. Here's a little bit more about the difference between the two.
TMJ Therapy 101
TMJ stands for temporomandibular joint. You may have never heard of the TMJ before, but it's something you use every single day. It's the joint that allows you to open and close your jaw and move it from side to side! TMJ therapy encompasses treatment to this joint when it's not functioning as it should. This type of dysfunction can not only make it difficult to chew or swallow, but it can also be painful.
TMJ therapy varies depending on how severe the patient's case is. It could be something as easy as practicing certain stretching exercises at home, or it could involve getting a custom-fitted mouthguard made to reposition the jaw.
Headache Prevention (NTI) 101
Another service that many dentists nowadays provide is called NTI headache prevention. NTI stands for nociceptive trigeminal inhibition. In layman's terms, it's a drug free way to prevent headaches and migraines from occuring by inhibiting the excessive force in your jaw that can activate your nerves.
With NTI headache prevention treatment, we create a special oral appliance for you that you place over your front teeth so that you can't grind or clench your teeth. While a TMJ appliance goes fully around an arch of your teeth, the NTI is much smaller and concentrated just in the front and center. As a result of wearing it, you should experience fewer headaches and other jaw/neck pain.
TMJ Therapy & NTI Headache Prevention at Chandler Dental Center
If you think you need either TMJ therapy or headache prevention (NTI), schedule an appointment with us at Chandler Dental Center. We can go into greater detail about both options and figure out which one is best for your smile and oral health. Our San Antonio dental office welcomes you with open arms!
Categorised in: NTI Headache Prevention, TMJ/TMD
This post was written by ChandlerDentalCenter