January 13, 2022 9:22 pm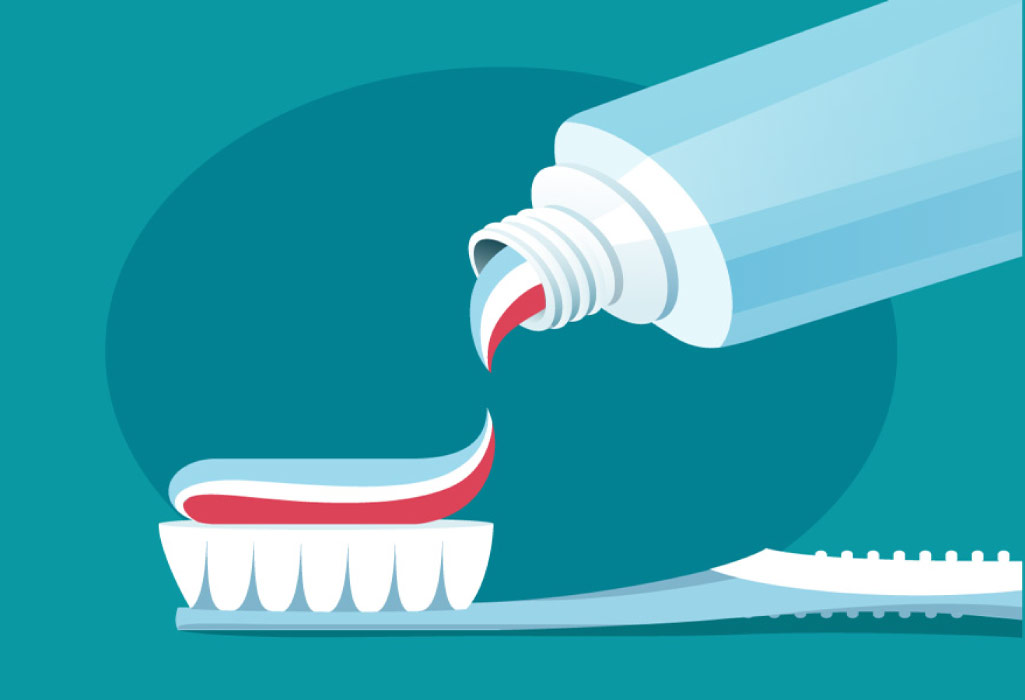 There are so many dental care products out there on the market, it can be confusing when it comes time to head to the store and pick up some new toothpaste for you and your family. That's where our expert advice comes in. Keep reading for what to look for in your toothpaste.
Fluoride
One of the best things that a toothpaste can contain is fluoride. It's a completely safe and effective, natural mineral. In fact, it's often added to water sources to help strengthen teeth. Fluoride helps to strengthen your tooth enamel and can even reverse decay when in early stages.
Tartar Control
Another beneficial feature of some toothpaste brands is tartar control. Tartar is a tough substance that results when plaque is not properly taken care of. Tartar builds up, and can eventually require deep cleaning to remove, or else you'll be at risk for major dental damage. Pyrophosphates and zinc citrate are ingredients that will help you here.
Whitening
Although professional whitening is the only proven way to bump your smile up several shades, whitening toothpaste can give you a little boost and help you maintain that bright white smile.
ADA Seal of Acceptance
Not sure which brands to trust? A helpful hint when it comes to shopping for any and all dental, a trick is to look for the American Dental Association's (ADA) Seal of Acceptance. They test and approve products according to their rigorous standards of safety and efficacy, so you can be sure that you can trust a product that wears their seal!
Expert Care in San Antonio
Looking for a dentist who knows their stuff? We're always happy to help out our patients by giving product advice and answering their care questions. Give us a call or ask away at your next visit to Chandler Dental Center.
Categorised in: Fluoride Treatments, Oral Hygiene, Preventative Dentistry
This post was written by ChandlerDentalCenter