April 28, 2023 5:54 pm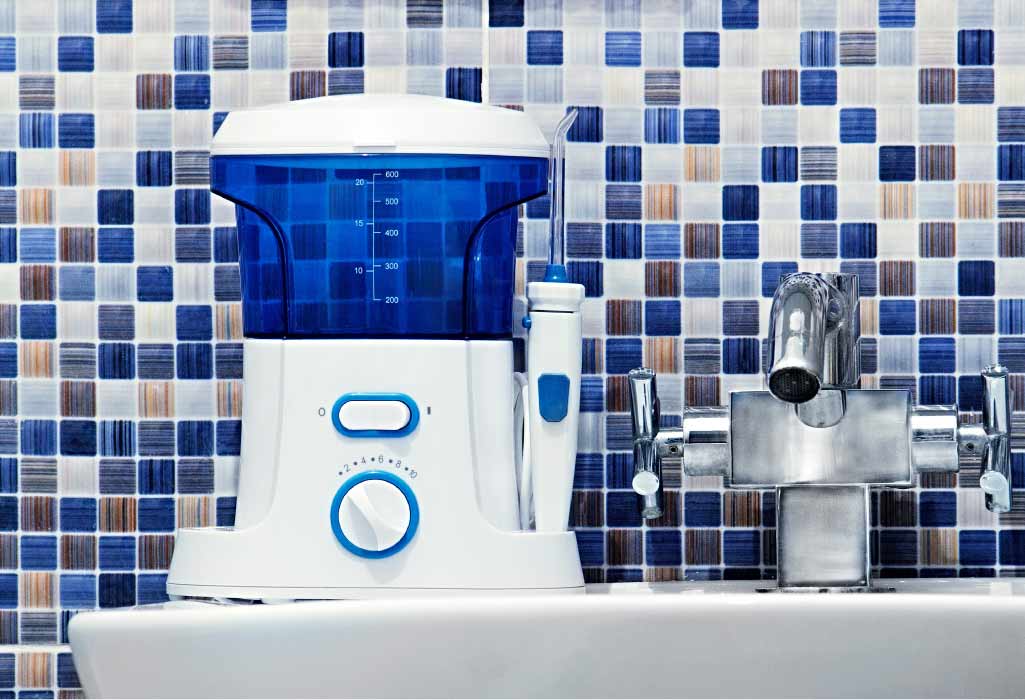 When it comes to toothbrushes, you can go the manual route or you can opt for electric. These days, flossing comes with more options than ever before too. There's the traditional dental floss or thread, but there are also Waterpiks, which are a type of water flosser that uses a stream of water to dislodge food between your teeth. The big question though is does a Waterpik replace traditional flossing entirely? Let's take a look!
Let the Studies Show…
There's no doubt that water flossers can help remove plaque between teeth, and that they're much better for your oral health than not doing any type of flossing at all. That being said, some studies show that traditional flossing still may be more effective than water flossing. This is because the jet of water can dislodge items that are stuck between teeth, but it can't provide that scraping against the tooth surface that dental floss can.
The Benefit of Waterpiks
Just because Waterpiks may not provide entirely the same function as traditional floss, doesn't mean you should just toss out the idea of using one. They're particularly useful for people who deal with arthritis or other mobility issues, since they require less maneuvering than working with a long string of floss. Waterpiks are also a helpful tool for those who wear braces, since they can make it easier to work around the hardware.
Consult Your Dentist
As everyone's smile is unique, what's best for someone's smile can vary from patient to patient. It's possible that your traditional flossing technique is so top-notch that you don't necessarily need a Waterpik. It could also be that you may benefit from using both at home.
If you're not sure if you should incorporate a Waterpik into your at-home dental routine, contact us at Chandler Dental Center. Our team would be delighted to provide you with personalized hygiene recommendations!
Categorised in: Dental Tips, Oral Health, Oral Hygiene
This post was written by ChandlerDentalCenter