April 4, 2022 6:03 pm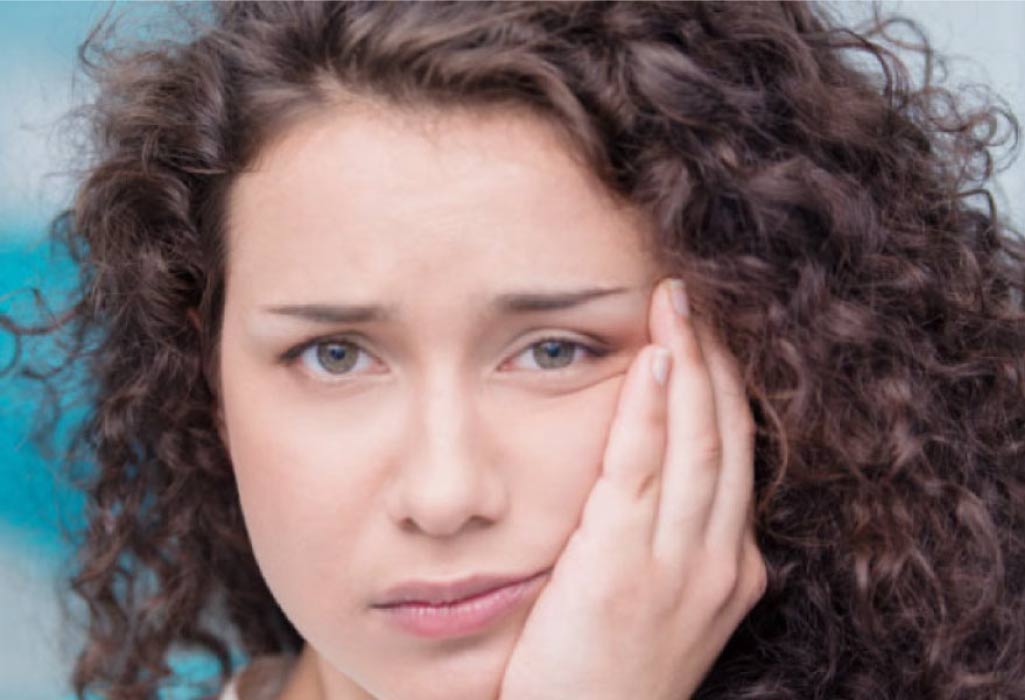 When the third molars erupt, it can be hard to avoid the pain or discomfort as they sprout through the gums. Unfortunately, wisdom tooth growth can make brushing and flossing difficult and impact the teeth around them, which is far more hurtful than wisdom tooth removal.
Signs You Need Oral Surgery
While some patients may experience pain associated with wisdom teeth growth, others may not feel a thing. In general, wisdom teeth may need to be removed via oral surgery when the following signs are experienced:
Persistent Jaw Pain
Swollen or Tender Gums
Overcrowding or Shifting Teeth
Frequent Headaches
Bad Breath or Taste in the Mouth
Wisdom Tooth Removal Process
The good news is that wisdom tooth removal is often a quick procedure! Before Dr. Chandler recommends any type of tooth removal, he'll thoroughly examine your mouth and ensure necessary X-rays are complete.
If wisdom tooth removal or extraction is in the best interest of your oral health, we'll schedule the appointment. We do our best to ensure you have a comfortable and pleasant experience during the appointment. Our San Antonio dental office is equipped with leading-edge technology to ensure you receive top-notch care.
We often will apply an anesthetic to numb the tooth and surrounding area and may even recommend dental sedation to help you relax. We'll then make incisions around the tooth to remove it. Sometimes pressure may be felt, but any other sensations should be minimal. After the removal is complete, we'll clean up the site and provide you or your designated caregiver with helpful after-care instructions!
Oral Surgery in San Antonio, Texas
At Chandler Dental Center, we strive to avoid the need to remove teeth whenever possible. However, sometimes oral surgery is necessary to help keep your smile healthy and functional. For more information on tooth extractions or to schedule your consultation with our office, give us a call!
Categorised in: Oral Surgery, Sedation Dentistry, Tooth Extraction, Wisdom Teeth
This post was written by ChandlerDentalCenter