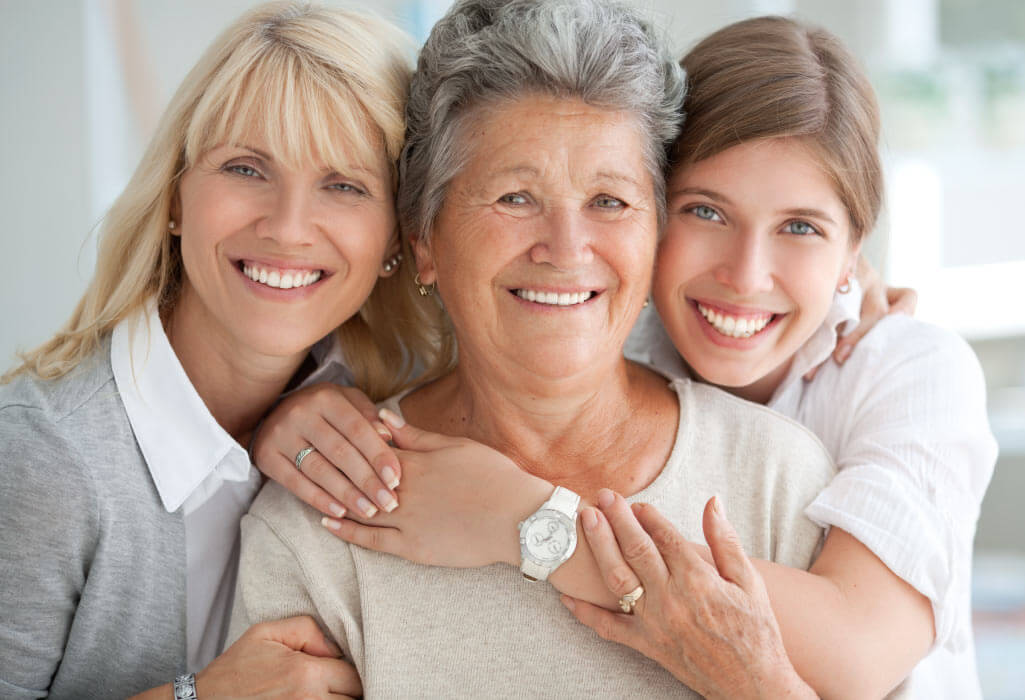 January 12, 2021 8:00 am
Snap-On Smile is a custom-made dental appliance that is designed to fit comfortably over the teeth and instantly offer patients a perfect smile. Snap-On Smile does not require any tooth modifications, and it is completely removable, unlike veneers and crowns.
This affordable cosmetic treatment option can be used by many patients to completely transform the appearance of their smile with very little hassle. Read on to learn more about this cosmetic dental solution!
Limitations of a Snap-On Smile
While Snap-On Smile can be a great cosmetic choice for many patients, there are certain situations where patients cannot use them.
For example, Snap-On Smile fits over the patient's teeth or implants, so if you have many missing teeth, Snap-On Smile may not work well for you.
Or if your teeth are weak or damaged and need to be treated for decay or an infection, covering them with Snap-On Smile won't help, as it is a purely cosmetic treatment.
What Snap-On Smile Can Fix
Snap-On Smile is an excellent choice for patients who want to improve the appearance of their teeth without resorting to other cosmetic treatments, such as orthodontics, veneers, or teeth whitening. It is a non-invasive and simple solution, as you only need to have impressions taken before your dental appliance can be designed and created.
Snap-On Smile may also be a good temporary solution for patients who are undergoing a full-mouth reconstruction and want to have a beautiful smile in the meantime.
Additionally, Snap-On Smile tends to be far more affordable, making it a good choice for patients who are worried about their annual dental budgets.
Consult with Our Team!
The best way to determine if you are a good candidate for Snap-On Smile is by scheduling a consultation with our San Antonio dental team so we can consider your oral health, preferences, and budget. We will create a custom treatment plan that is right for you!
Contact us today to learn more about our cosmetic services or to schedule your visit to Chandler Dental Center.
Categorised in: Cosmetic Dentistry
This post was written by Chandler Dental Center