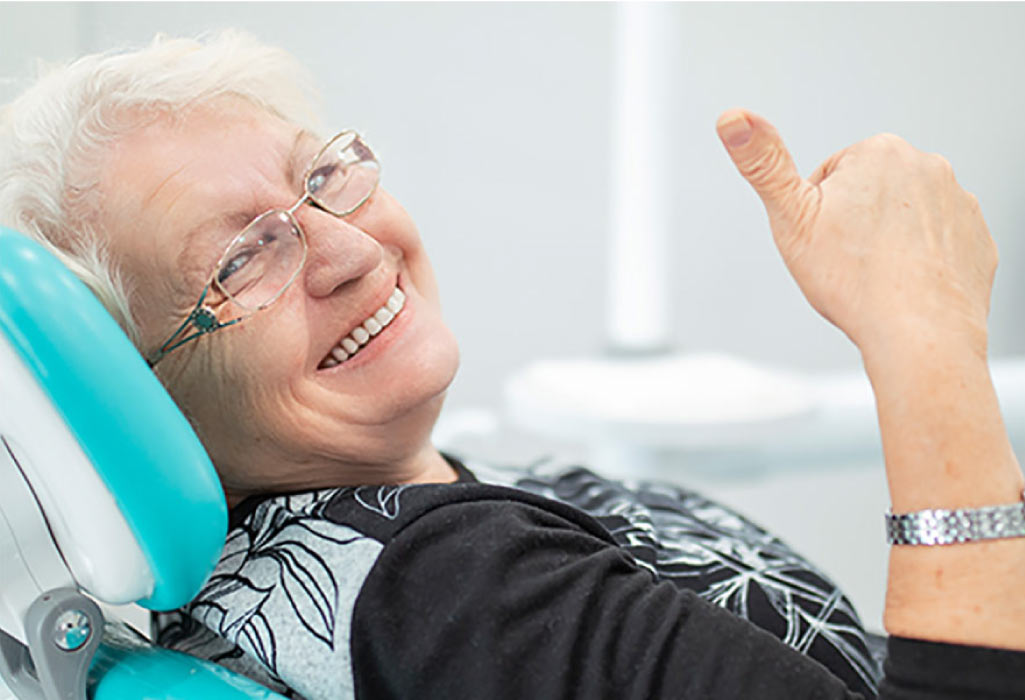 June 28, 2021 10:25 pm
Searching for a new dentist for you and your family? Many patients stick with their dental practice for decades, even for life! So it's an important decision. In today's blog post we'll offer some tips to help you find a dentist that's the best fit for you and your family.
1. Comfort & Convenience Is Key
Look for a comfortable office setting, convenient location, and flexible scheduling. Here at our practice, we offer all three!
2. Consider Emergencies
We don't always like to think about the potential for an emergency, but it's something to consider when choosing a dentist. Make sure the practice you choose has a plan for emergency dental care. Here at Chandler Dental Center, all you have to do is call our office if a tooth disaster strikes. We'll walk you through what to do, and have a treatment room ready for you as soon as you can get to our office.
3. Must Be Affordable
You'll want to look for a dentist who accepts your insurance, if you have it, or has other options to help you afford dental service if you aren't insured. In addition to accepting dental insurance, we also offer a dental savings membership and we accept CareCredit financing.
4. It Better Be Hi-Tech
Trust us, you'll want to find a dentist who keeps up with the very latest in dental technology. This will not only make your experience better, but it'll benefit your dental health in the long-run.
5. An Experienced Team
You want the people working on your precious teeth to be some of the best in the business. Dr. Chandler has decades of experience, and a skilled and friendly team to back him up. You'll be in great hands when you trust Chandler Dental Center with your care.
Quality Dental Care at Chandler Dental Center
So, you're looking for a new dentist. If your based in San Antonio, Texas, no need to look any further! Give our office a call or visit our website to get set up as a patient with us here at Chandler Dental Center.
Categorised in: Family Dental Care, Oral Health, Our Office
This post was written by Chandler Dental Center