December 6, 2021 8:23 pm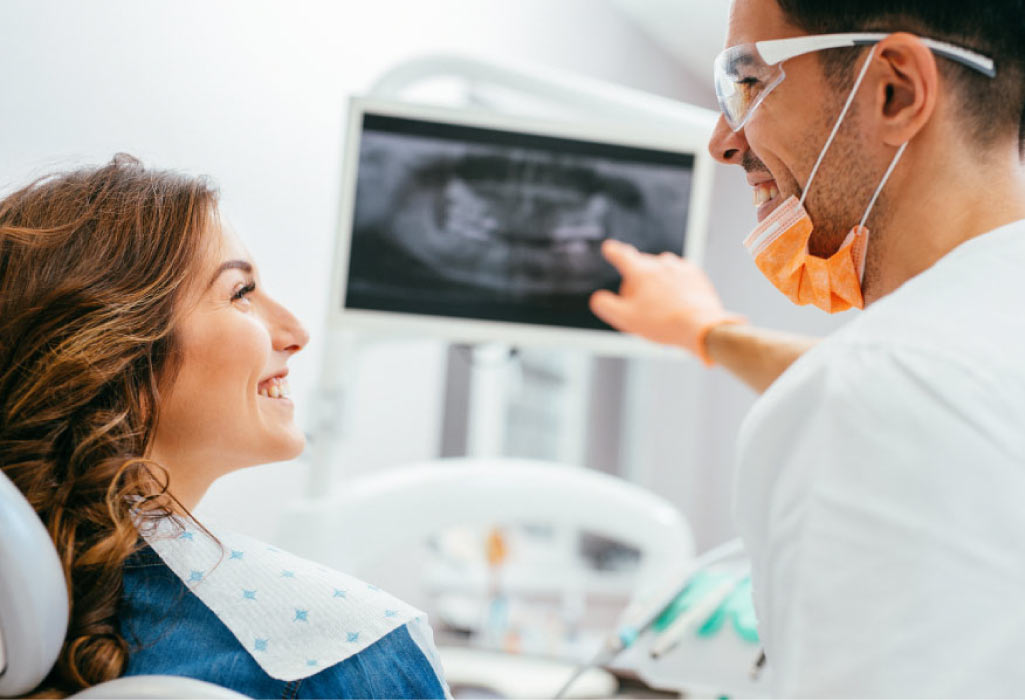 With the new year fast approaching, it's a good time to be thinking about how to maximize your dental benefits. In today's post, we'll talk about five ways that you can be sure you're making the most of your Chandler Dental Membership Plan.
1. Get Your Teeth Cleaned
We're always reminding patients of the importance of getting their teeth cleaned every six months. It's so crucial to the health and longevity of your smile. What's more, if you're a member of our Dental Membership Plan, you're paying for these two cleanings per year, so come on in and take advantage of that!
2. Get X-Rays
Much like professional cleanings, dental x-rays are key to your dental health. Without them, we wouldn't be able to spot many dental issues early. These, too, are included in your membership, so don't miss out!
3. Upgrade to Our Periodontal Plan
If you've been diagnosed with periodontal disease, we have a plan for you. By upgrading to the Periodontal Plan, you'll have affordable access to the treatments you need to maintain the health of your gums.
4.Get Screened
Maximize your benefits and your dental health by getting screened for oral cancer and laser caries. Both are included for members of the Chandler Dental Membership Plan.
5. Consider Tobacco Counseling
Did you know members can access tobacco counseling if needed? If you're a smoker, this is a great way to take advantage of your plan, while making your oral health, and overall health, a priority.
Affordable Dental Care in San Antonio, Texas
If you don't have dental insurance, our Dental Membership Plan is a great way to make dental care more affordable for you and your family. Head to our website to learn more about how we strive to make dental care accessible to all our patients. While you're there, request to book your next visit!
Categorised in: Affordable Dentistry, Dental Membership Plan, Oral Health
This post was written by Chandler Dental Center