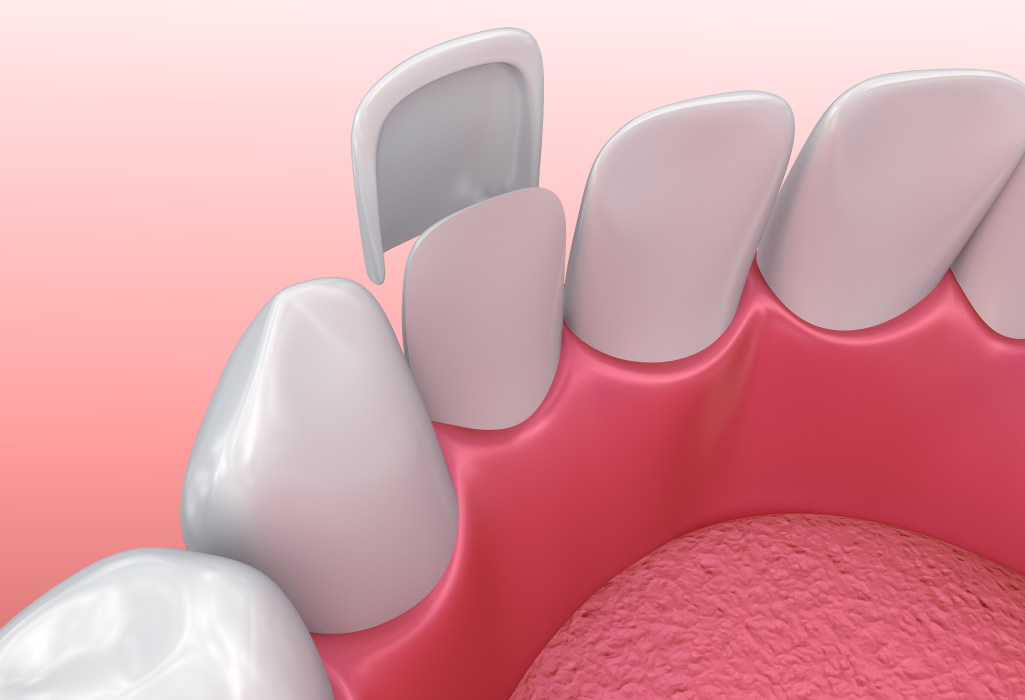 March 31, 2021 8:00 am
Dental veneers offer a way to perfect your smile. Read on to learn more about this miraculous cosmetic procedure at Chandler Dental Center in San Antonio, TX!
What Are Dental Veneers?
Dental veneers are shells of thin porcelain that are custom-made to fit over the front of your teeth. Veneers are long-lasting and will transform the look and feel of your smile. This treatment can address a wide variety of cosmetic dental issues.
Problems That Dental Veneers Can Fix
Veneers are a versatile treatment. You can get just one, a few, or a whole mouth full! They can disguise many issues including discoloration, chipped teeth, minor gaps, irregularly shaped teeth, and more. Because they are chip and stain-resistant, you can rely on your new smile to stay with you for the long haul.
The Dental Veneers Process
Getting dental veneers is a permanent commitment, so you'll first need a consultation to make sure it's the right cosmetic solution for your needs, budget, and goals. If you're ready to move forward, we can design and produce your custom veneers, then prepare your teeth. Some of your enamel will be removed from the surface of your teeth to ensure a snug fit, making this treatment permanent. Then, your veneers will be bonded to the front of your teeth.
To care for your veneers, brush your teeth twice a day for two minutes each time, floss every day, consume a balanced diet, drink plenty of water, and visit us every six months for professional cleanings and checkups. Superb oral hygiene is essential because your underlying natural teeth are still prone to decay and cavities and your gums can still develop gum disease.
Beautify Your Smile with Veneers in San Antonio, TX
Ready to achieve the smile of your dreams? Our team would be thrilled to help. Contact us today to schedule your cosmetic consultation at Chandler Dental Center!
Categorised in: Cosmetic Dentistry
This post was written by Chandler Dental Center