April 25, 2022 8:09 pm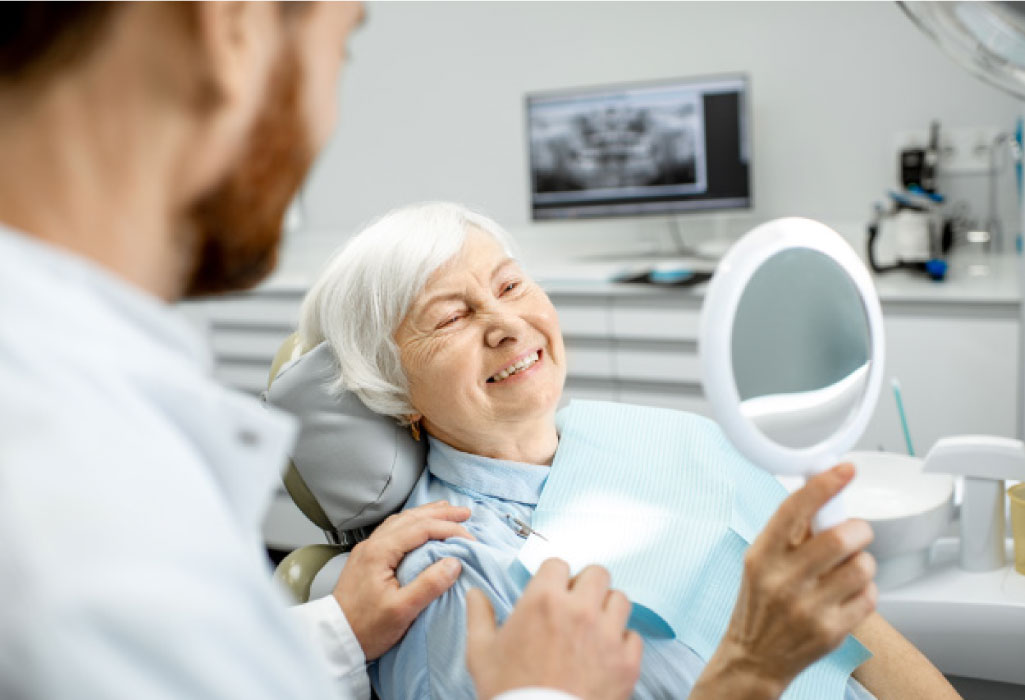 Dr. Chandler and our team at Chandler Dental Center encourage you to visit our office every six months for many reasons important to your oral health. However, all narrow down to the correlation between dentistry and overall wellness.
Dentistry & Overall Wellness
Did you know that the health of your teeth and gums play a significant impact on your overall wellness? The mouth is a pathway to vital organs, including the most important ones, the heart and stomach.
Though you may brush and floss your teeth daily, the mouth is still filled with countless bacteria! Some good and others that are linked to tooth decay and gum disease, interfering with your overall wellness and increasing the need for restorative dental care.
Periodontal Disease
Many factors lead to or increase the risk of periodontal disease, also known as gum disease. Some factors include genetics, a poor diet, unhealthy oral habits, or poor oral hygiene. When it comes to poor oral hygiene, like brushing improperly or skipping out on routine visits, gum disease or another oral health problem occurring increases.
Signs of Poor Oral Health
Signs that point to poor oral health should be addressed as soon as possible. Some of these signs include:
Bleeding Gums
Persistent Bad Breath
Dental Abscess
Loose Teeth
Receding Gums
Tips to Protect Your Oral & Overall Wellness
Before you develop signs of poor oral health, it is always best to take preventive measures that can help protect your oral and overall wellness. To encourage good oral health, which can also keep your overall wellness happy, start to:
Brush Twice & Floss Daily
Avoid High-Sugar Food and Drinks
Maintain Routine Dental Appointments
Replace Your Toothbrush Every 3 Months
Choose ADA Approved Dental Products
General Dental Care in San Antonio, Texas
Frequent visits for routine dental care can help you maintain a healthy smile and help your overall wellness. Whether you need a dental checkup or other dental service to restore health to your teeth and gums, our team at Chandler Dental Center is always happy to help patients maintain or improve their oral health. Give us a call to schedule your visit!
Categorised in: Oral Health, Oral Hygiene, Preventative Dentistry
This post was written by ChandlerDentalCenter