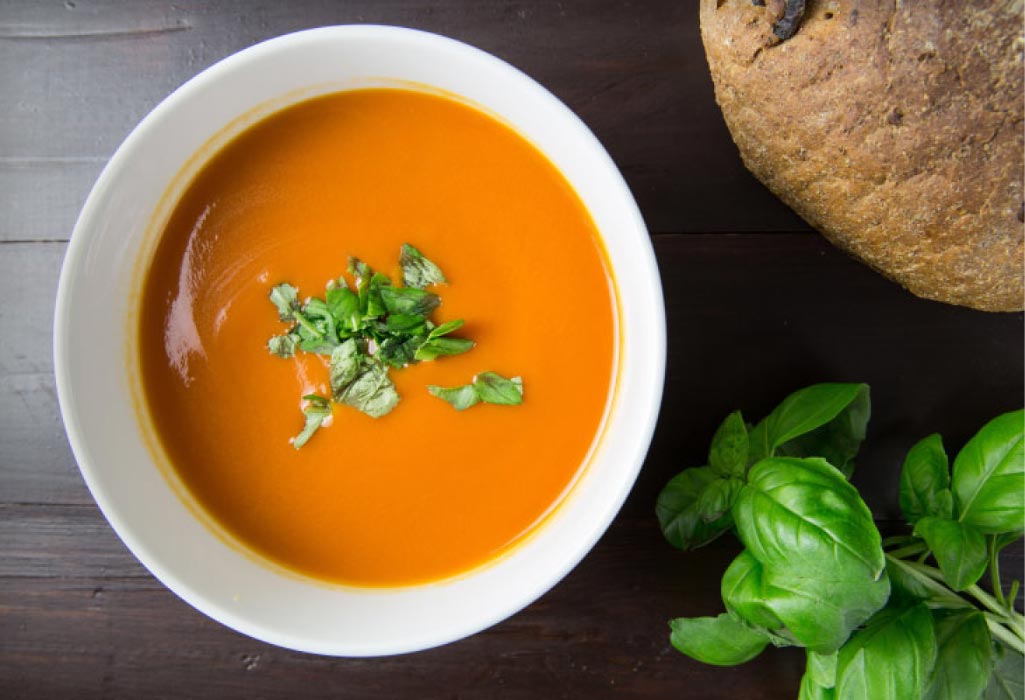 October 19, 2021 7:46 pm
Dental extractions may seem intimidating. However, they're nothing to fear! Extractions can be a life-changing dental procedure that can help preserve your overall oral health and prevent the spread of infection. Are you in need of a tooth extraction? Here are some key tips to having a smooth and speedy recovery!
Proper Medication Management
Make sure you are following the protocol given to you by your dentist. If you did not receive a prescribed anti-inflammatory from your dentist, you can take an over-the-counter medication to manage any pain or discomfort you are feeling after your extraction. It can also help reduce swelling at the extraction site. Some dentists will prescribe a medicated mouthwash to help reduce the risk of infection after an extraction. Use as prescribed.
Soft Food Diet
One of the most important things to do when recovering is to make sure you don't injure the extraction site. A soft food diet including foods such as soup, mashed potatoes, bananas, yogurt, and eggs will provide you the nutrients you need without the risk of injuring your mouth while you heal.
Avoid Straws
After your extraction, a blood clot will form over the extraction area. This blood clot is crucial for the healing process. Avoid using a straw for two to four weeks after your procedure. The suction from straws can dislodge the blood clot and expose the wound. This can lead to serious infections. If, for any reason, the blood clot dislodges, contact your dentist right away.
Schedule Your Tooth Extraction at Chandler Dental Center
Looking for a trusted dentist in San Antonio to perform your extraction? Our trusted team of experienced dental professionals is here to help! We provide gentle, stress-free extractions. We also provide detailed aftercare instructions to ensure patients heal quickly and efficiently. Our goal is to provide patients with all of the information and assistance they need before, during, and after their extraction. Contact us today!
Categorised in: Oral Surgery, Restorative Dentistry, Tooth Extraction
This post was written by Chandler Dental Center