April 18, 2022 7:07 pm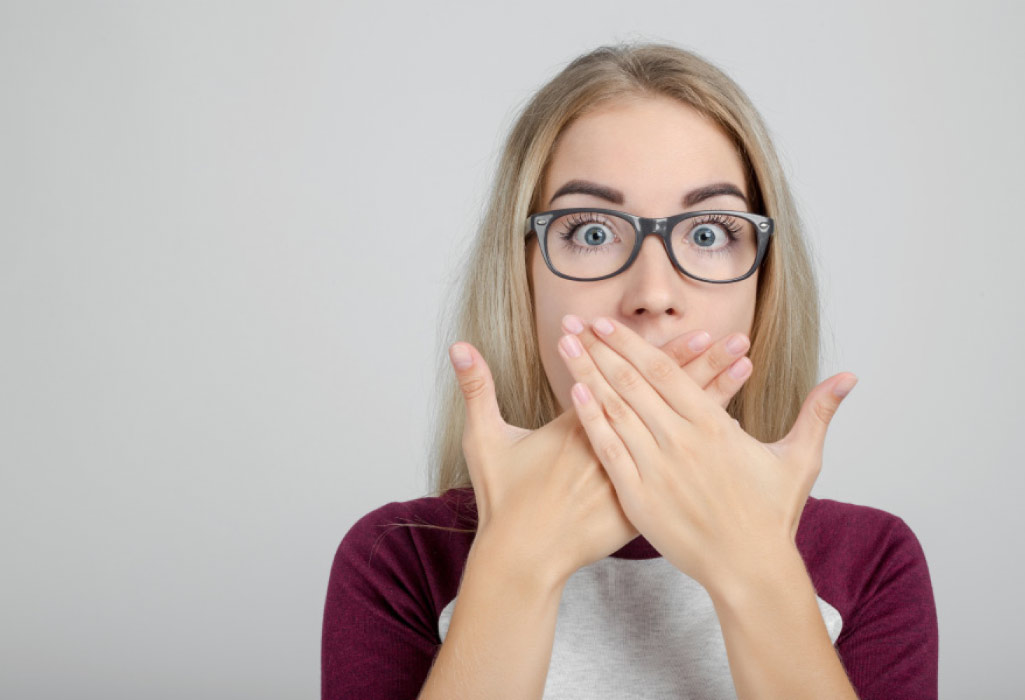 Every time you visit our office, there are many reasons our team at Chandler Dental Center reminds you to brush and floss. The main reason is to prevent decay and periodontitis, also known as gum disease.
What Is Gum Disease?
Gum disease is an infection of the gum tissue that damages gums and has potential to destroy the jawbone when not treated. There are four stages of gum disease. Gingivitis is the first stage and the only stage that is reversible when caught early.
Plaque and bacteria are culprits in gum disease advancement. If you notice inflammation which can result in red, puffy, or bleeding gums, and are experiencing painful brushing and flossing, you may have the initial stage of gum disease.
Tips & Tools to Fight Gum Disease
Treating gum disease is about eliminating plaque and maintaining good oral hygiene. Some helpful tips to fight gum disease include:
Use Antibacterial Products

While some toothpaste is great for minty taste, others serve the purpose to combat plaque and bacteria all day and night. Check if your toothpaste and mouthwash contain fluoride and anti-gingivitis ingredients to help you thoroughly clean your teeth and gums.

Brush Teeth & Gums Daily

Make sure to brush your teeth two minutes, two times a day. To improve your brushing, use a soft bristle brush and hold the toothbrush at a 45-degree angle to reach under the surface of your teeth.

Floss Once a Day

Flossing removes food particles that your toothbrush can miss. Don't skip out on this crucial part of an oral hygiene routine!

Replace Your Toothbrush

If you were diagnosed with gingivitis or gum disease, it's essential to remember to replace your toothbrush every three months. Worn-out bristles don't effectively remove plaque, and old bacteria can lead to reinfection.

Maintain Routine Dental Visits

Lastly, the most important tip is always to maintain routine dental visits! A cleaning by our hygienist is the first step in fighting gingivitis and other dental problems.
Periodontal Surgery in San Antonio, Texas
Are you experiencing tender or swollen gums? Dr. Chandler and our team offer periodontal surgery to help restore health to your gums and teeth. Our treatments are always tailored to help you achieve your best smile. Give our office a call to schedule your visit!
Categorised in: Gum Health, Oral Health, Oral Hygiene
This post was written by ChandlerDentalCenter