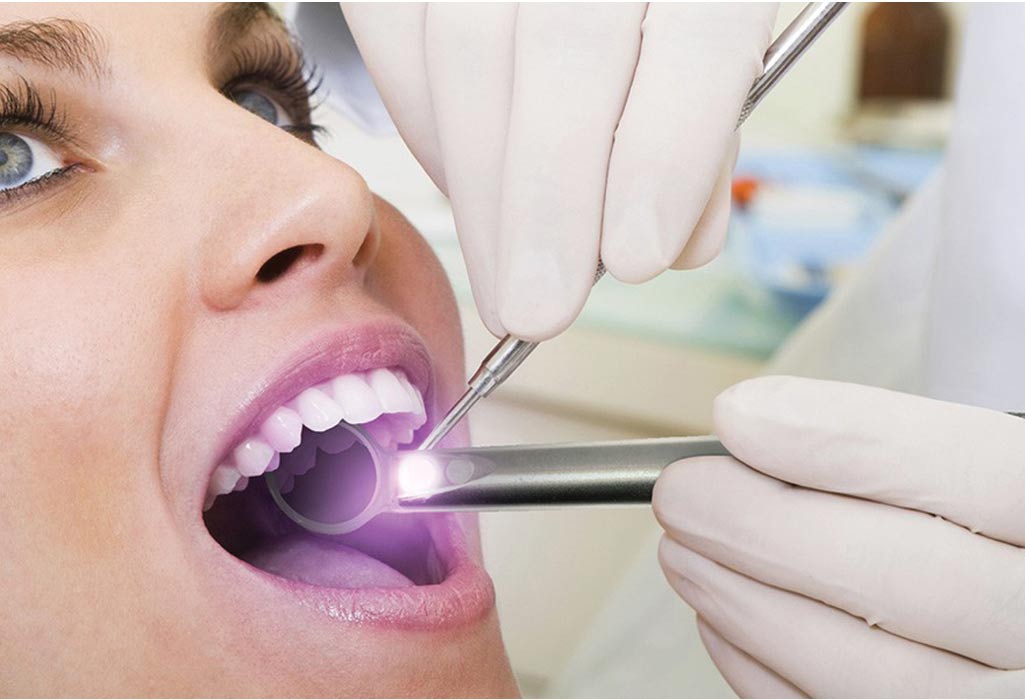 April 7, 2021 6:02 pm
54,000 people will be diagnosed with oral cancer this year. Chandler Dental Center is committed to providing our patients with comprehensive oral healthcare services, including offering oral cancer screenings which are a simple yet potentially life saving procedure.
In this blog post we'll review the signs and symptoms of oral cancer and the procedure for an oral cancer screening at our San Antonio, Texas dental office.
Causes of Oral Cancer
Before we review the signs and symptoms of oral cancer, it's important to cover the various causes of oral cancer. While each individual case is different, the most common causes of oral cancer include smoking and tobacco consumption, excessive alcohol consumption, poor oral hygiene, and excessive sun exposure. If you have a family history of oral cancer, your chances of developing oral cancer are likely greater.
Common Signs of Oral Cancer
There are a few signs of oral cancer, including:
A sore on your lip or mouth that will not heal
Loose, wiggly teeth
Red or white patches inside your mouth
A lump or abnormal growth inside your mouth
Ear and mouth pain
Painful or difficulty swallowing
If you believe you have any signs or symptoms of oral cancer, contact your dentist right away for an oral cancer screening.
Oral Cancer Screenings in San Antonio, Texas
Chandler Dental Center offers oral cancer screenings as part of our suite of preventative treatments. A typical oral cancer screening takes minutes to complete. During a screening, our dentist will examine the inside of your cheeks, lips, gums, and tongue, and massage your neck and lymph nodes to detect any growths or abnormalities.
Preventing Oral Cancer
Even if you are genetically predisposed to oral cancer, there are a few things you can do to prevent it. The most important thing you can do is maintain a consistent oral healthcare routine by brushing and flossing your teeth twice a day, and visiting your dentist regularly twice a year for cleanings and examinations. You should also maintain a healthy, balanced diet, avoid or quit smoking, and curb your alcohol consumption.
If you are looking for comprehensive, affordable dental care in San Antonio, Texas, we'd love to see you at Chandler Dental Center. Give us a call at 210-942-7754 or schedule an appointment with us online to get started!
Categorised in: Oral Cancer Screenings, Oral Health, Overall Health
This post was written by Chandler Dental Center