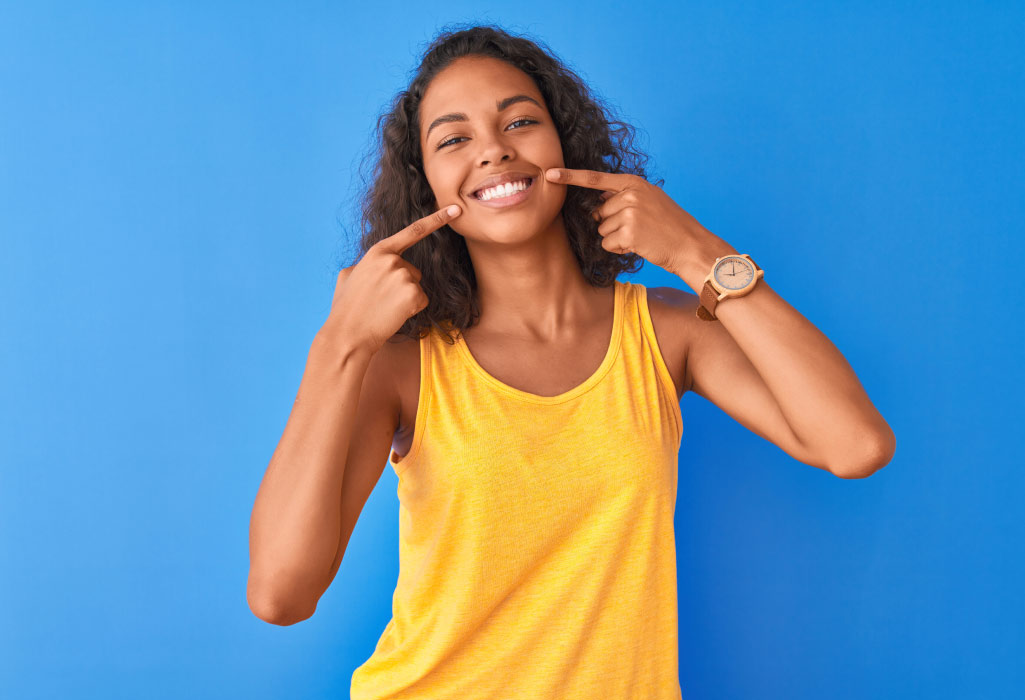 March 17, 2021 8:00 am
You may think you visit the dentist every six months for the sake of only your oral health. But your oral health is connected to your overall health and wellness!
Taking good care of your teeth and gums is an important part of a healthy lifestyle. In this blog post, we discuss some of the ways your oral health relates to the health of your whole body.
Gum Disease & Diabetes
If you have diabetes and it isn't managed well, you have higher blood sugar levels and likely have a high-sugar diet. This can encourage the growth of bacteria in your mouth that contributes to and exacerbates gum disease. Additionally, when your body is in a state of inflammation and infection, it does not respond as well to medication for diabetes.
Gum Disease & Heart Disease
Research is still ongoing but experts have discovered that a person's risk of a heart attack increases 2-3 times when they have gum disease. This could be because both conditions are associated with chronic inflammation.
Oral Health & Brain Health
Poor oral health can cause serious problems in the brain. If you have a tooth infection, harmful bacteria can spread to your brain via your bloodstream. Early studies indicate there may also be a connection between gum disease and dementia.
Dentists Can Treat Headaches & Sleep Apnea
Headaches and sleep apnea are also dental-related conditions. Clenching your teeth, your teeth positioning, and dysfunction of your jaw joints can cause headaches. Obstructive sleep apnea can also cause headaches, in addition to daytime sleepiness and irritability. We offer custom oral appliances that can protect your teeth from teeth grinding, reduce your headaches, and keep your airway open during sleep.
Caring for Your Oral Health & Overall Health at Chandler Dental Center
To maintain good overall health, you must care for your oral cavity. Preventive treatments like biannual cleanings and exams are a great way to prevent more serious issues. At your routine checkups, we also check for oral cancer.
If you have any questions about our services or are ready to schedule an appointment, please contact Chandler Dental Center today!
Categorised in: Oral Health, Overall Health
This post was written by Chandler Dental Center