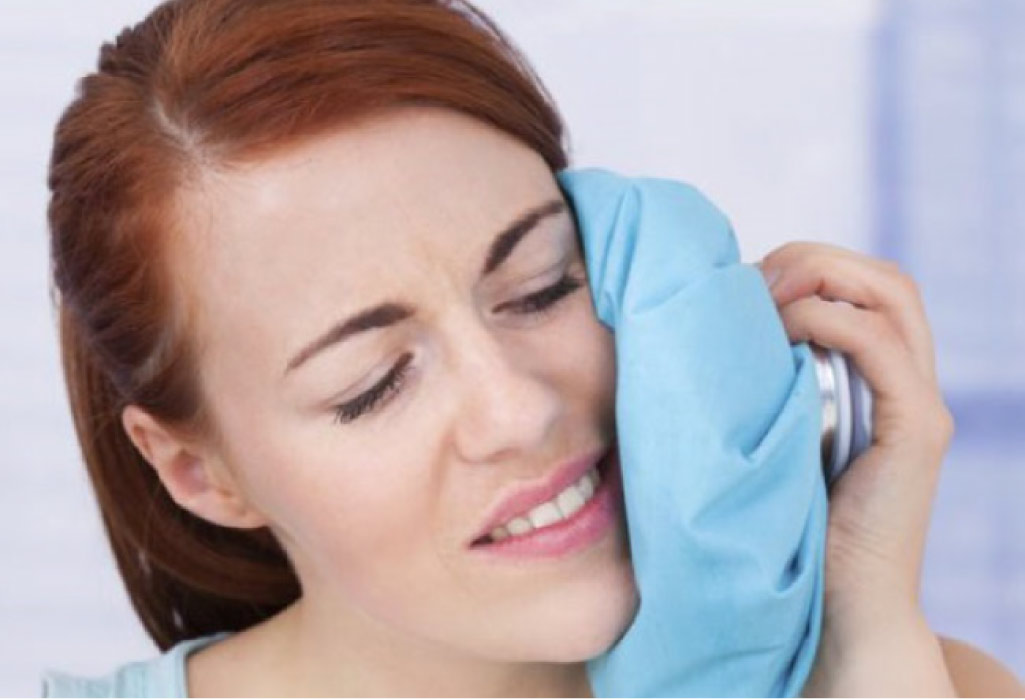 April 27, 2021 8:03 pm
If you've had oral surgery, whether it's a tooth extraction or root canal, there are a few measures you can take to manage your pain and ensure a speedy recovery. Here are some of the Chandler Dental Center staff's tips on pain management after oral surgery.
Pain Management During Oral Surgery
Before we dive into aftercare tips, just know that if you suffer from dental anxiety and need a little help to manage the pain during your procedure, our experienced staff can provide dental sedation to help you feel at ease during your treatment. We offer two types of sedation treatments: oral conscious sedation and IV sedation. The former is administered in pill form and helps you feel sleepy during treatment, while the latter is administered through an IV and eases you into a deep sleep.
5 Ways to Help Manage Pain After Oral Surgery
After your procedure is complete, here are five ways to help ease the pain after your oral surgery:
1. Apply Ice
If you are experiencing swollen, puffy cheeks after your treatment, try to ice them in 10-minute increments until you notice a reduction in swelling.
2. Rinse with Warm Salt Water
To prevent infection and dislodge any debris in the affected area, rinse your mouth with warm salt water a couple times a day after your treatment to keep the area clean.
3. Eat Soft, Nutrient-Dense Foods
Soft vegetables, applesauce, pureed soups, low-sugar yogurt, and smoothies are great when you're in recovery mode. Try to avoid hard, crunchy foods and acidic beverages like soda or coffee.
4. Avoid Using Straws
Avoid drinking from a straw to prevent any damage to the affected area.
5. Avoid Tobacco Products
Do not smoke any tobacco products, including e-cigarettes, while you are recovering from oral surgery.
Comprehensive Dental Care in San Antonio, Texas
If you need a restorative or cosmetic dental procedure, contact Chandler Dental Center at 210-942-7754 or schedule an appointment with us online to set up a consultation. We will develop a treatment plan specifically for your needs and will outline thorough aftercare tips to make sure you're feeling at ease and comfortable during your recovery. We look forward to seeing you!
Categorised in: Dental Sedation, Dental Tips, Oral Surgery
This post was written by Chandler Dental Center