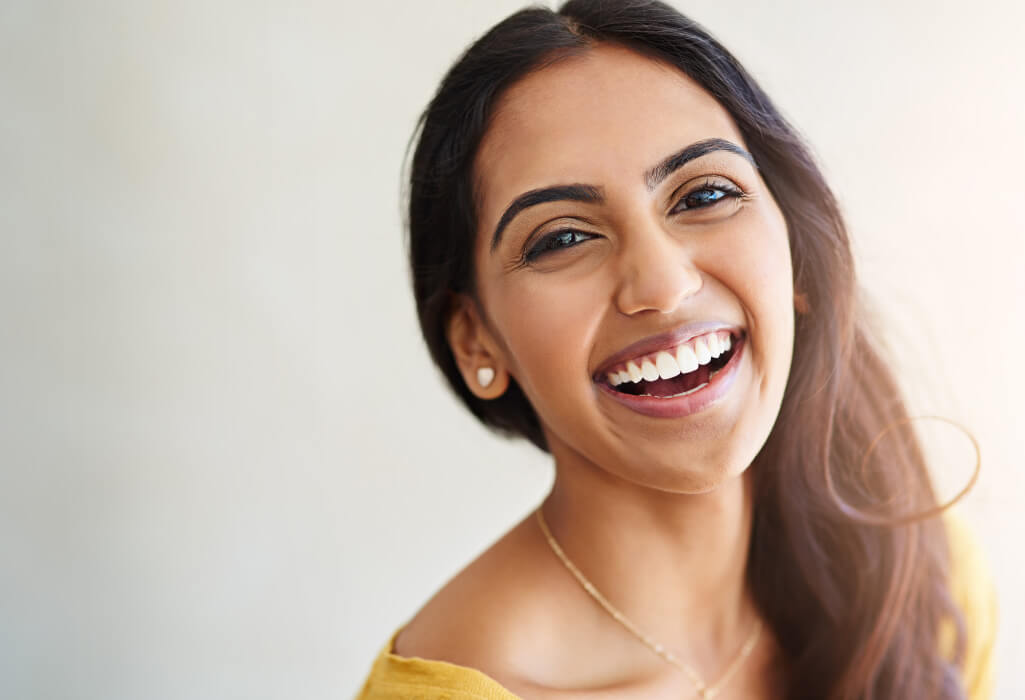 February 6, 2021 8:54 am
Professional teeth whitening can be an excellent way to finally get that whiter, brighter smile that you have always wanted! Chandler Dental Center offers two great choices for professional teeth whitening. While our take-home teeth whitening kit is a cost-effective choice for patients who want to gradually whiten their teeth in their own home, our one-visit whitening is perfect for patients who want rapid results.
Custom Tray Teeth Whitening
Many patients choose to utilize our convenient take-home whitening kits to achieve a brighter smile from the comfort of their home. Since our teeth whitening trays are custom-made, you'll first have impressions of your teeth taken by one of our team members. These impressions are used to create your custom trays that will evenly disperse the whitening gel over each tooth. This provides a consistent and even shade of white.
Our teeth whitening trays take about two weeks for patients to start seeing a very noticeable difference in the color of their teeth. You can continue treatment as long as you like. Whenever you run out of whitening gel, you'll simply pick up more from our office to maintain your new smile.
One-Visit Teeth Whitening
Choosing one-visit teeth whitening means that your teeth are whitened in just one short appointment. It usually takes anywhere from 30 to 90 minutes, depending on the shade you desire. Once you're comfortable in the chair, we'll carefully apply the professional-grade whitening gel on your teeth. We'll shine a bright light on them to help activate the whitening properties in the gel.
If we don't get your teeth to look exactly how you want in one visit, then a follow-up visit can be scheduled for an additional treatment. We break the treatments up to reduce the likelihood of tooth sensitivity.
Interested in a Whiter Smile?
For additional savings, consider joining our in-house Dental Membership Plan, which includes bleaching trays for patients over 14 years of age. If you have any questions about our cosmetic dentistry services or payment options, or are ready to schedule a cosmetic consultation with our office, please contact us today!
Categorised in: Cosmetic Dentistry
This post was written by Chandler Dental Center