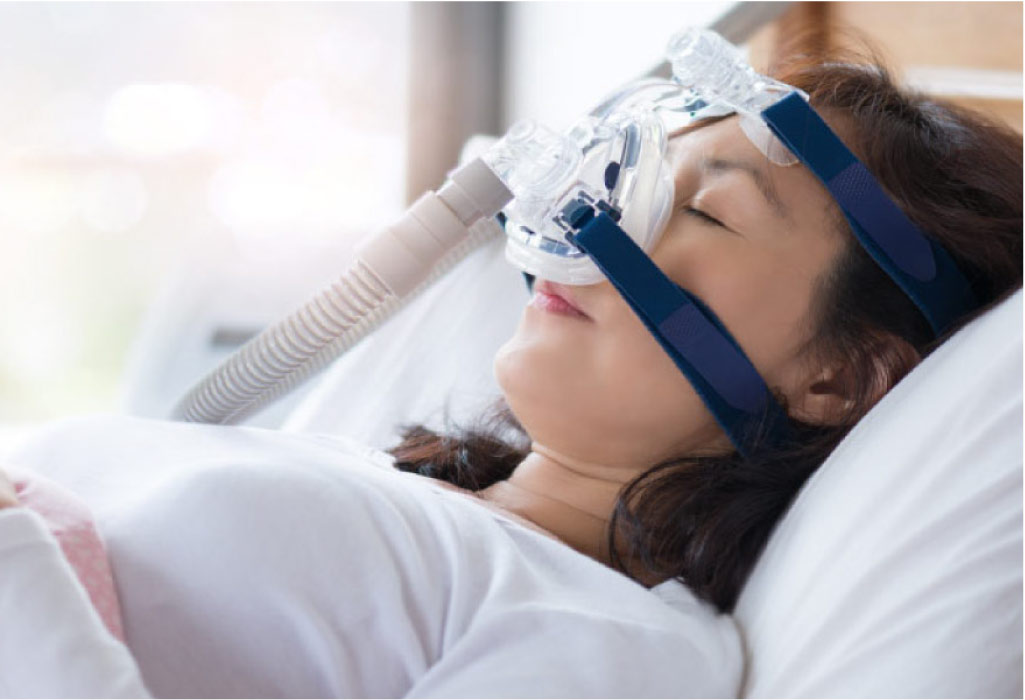 August 5, 2021 4:42 pm
Dental patients have it good these days with the comfort and convenience of sedation dentistry. Many people who wouldn't have been able to get the dental care they needed can attribute their healthy, beautiful smiles to the help of dental sedation options. So what exactly is it, and is it right for you? Let's dig in!
Sedation Dentistry 101
Sedation dentistry is the practice of administering medication in order to help patients feel more relaxed during their treatment. There are varying levels of dental sedation from a mild form like laughing gas (formally called nitrous oxide) to a deeper form like IV sedation.
Dental sedation is not the same as "going under" as the patient remains conscious and can respond to outside stimuli, although they may feel so relaxed that they fall asleep. Regardless of what kind of dental sedation you get, there will be a trained professional monitoring the dosage based on your needs and medical history.
Uses of Sedation Dentistry
One of the most common uses of sedation dentistry is to help patients who have dental phobia or dental anxiety receive their necessary treatments. It's not the only reason to consider it though! You may also benefit from sedation dentistry if you have a sensitive gag reflex, cannot sit still in the dental chair for the required amount of time, are sensitive to the sounds and other sensations of dental work, or are getting a complex, time-intensive procedure.
Sedation Dentistry at Chandler Dental Center
Have some lingering doubts or questions about sedation dentistry? We're here to help! Contact Chandler Dental Center in San Antonio today and one of our friendly team members would be happy to get you the answers you're looking for. We provide a variety of dental sedation options at our practice, so we'll be able to guide you in the right direction. Just give us a call or send us a message!
Categorised in: Family Dental Care, Oral Hygiene, Sedation Dentistry
This post was written by Chandler Dental Center